How Law firms can take benefit from SEO?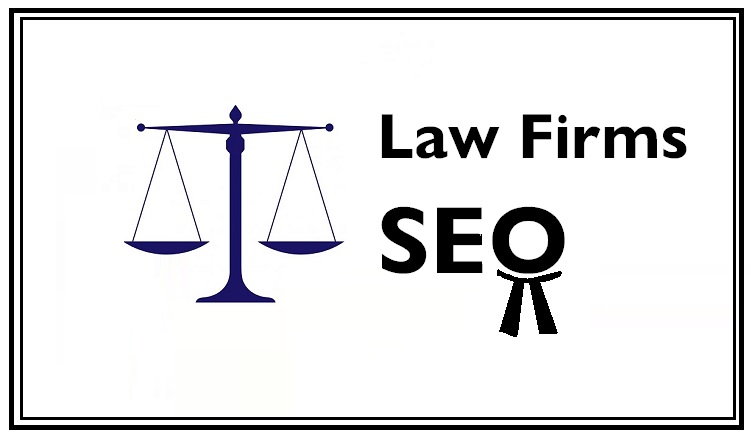 Whether you're into digital marketing or running a law firm, establishing a successful business and making online presence strong on the internet is not a cup of tea. To be on the very first page of Google's SERP requires efforts and time to invest in. And it is only possible if you apply SEO or Search Engine Optimization process to it. Like digital marketing, law firms can also market their website and get a good inflow of clients through it. Therefore, an excellent way to seek the attention of clients is to make online visibility much enhancing then ever. For this, you need to invest in SEO. Every law firm must know that legal SEO can help you fetch more traffic to your site.
Guys, this article is gonna highlight the importance of SEO for law firms. So without wasting anytime let's start our day.
Benefits of SEO for Law Firms
According to statistics, it has been found that near about 96% of people take the help of the internet when it comes to search for a good law firm.
Below are some of the benefits of law firms. Have a look.
#Helps you create better website for optimized searches
Creating a website might be easy but keeping it going for the long run is difficult. Therefore, if you apply SEO tactics to your site, you're not just creating a website rather you're creating a website that adds profit to it. You must make your site an SEO-friendly. Once your site is SEO-friendly you differentiate your firms from others because it prioritizes the substance or the content over the form.
#High rank on Google's SERP
There's nothing wrong to say that SEO boosts the ranking of your site. As a law firm, if you want to attract a large number of your clients then SEO is the ultimate solution for you. With SEO, you help your law firm website rank higher in the search engine results page. It means your website will be more visible to your clients. With visibility, more clients will be able to connect with you. So if your site ranking is low, apply SEO to it.
#You get more new clients
As you know that SEO ranks your site higher on Google because of which you have more chances to get new clients to your site. The more powerful visibility you have of your site on Google, the more new clients will connect to you. The ranking also matters here. Furthermore, people don't usually like to scroll a long list of results so if your site is on good rank, people will likely click it more. Therefore, people only prefer to choose the ones that appear on the top of the result page. Always aim to occupy the top spot in the search results.
#Build Your Brand
Search engine optimization works wonders for your website. It will help lawyers to build their brand and get connected with your clients. Once you optimize your site, you will stand in the crowd in a unique way and go ahead of your competition. SEO helps you manage your brand story and present it before the audience who are searching for relevant information. Once you understand the needs and interests of your audience, you will be able to present more relevant results.
#Helps you find relevant keywords
Keywords are the most important part of any website and play a significant in optimizing the website. So before you optimize your site, you must do keyword research and find out the right keyword and one which is searching the most on the internet. Here layers must focus and search those keywords which their clients know and looking for legal services. Moreover, you can use multiple variations of keywords; study the analytics of keywords and much more.
The bottom line!
Finally from this article, it is clear that SEO is very important for law firms or lawyers. The use of SEO in any website can change the overall site appearance and its performance. Above we discussed the importance of SEO for law firms. I have explained the points in detail you can see how necessary SEO is for websites. As a law firm, you must invest in SEO and enhance the performance of your site by getting a good rank on Google's SERP.
For more informative articles get in touch with us till then keep reading and keep sharing.
---