How Funnel Hacking works?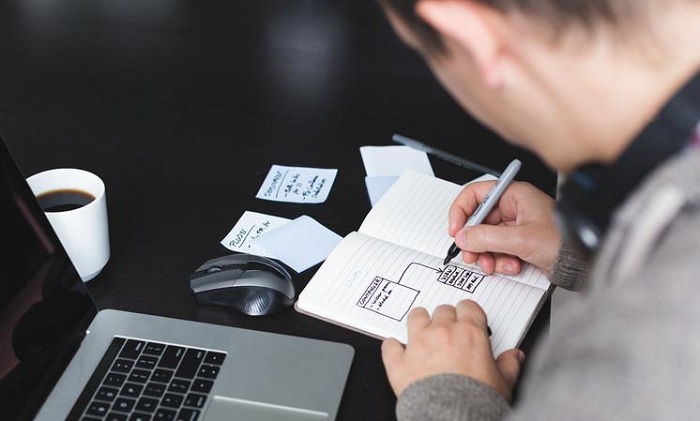 Do you want to know about your competitor's growth and sales funnel? If 'yes' then you have come to the right place. In this article, I am going to explain to you about Sales Funnel Hacking and how it works? I am sure that there are many people who really do not know about funnel hacking, but you no need to worry as I will be describing each and everything in detail.
So, let's dive into the definition of funnel hacking first!
What is Funnel Hacking?
Funnel hacking is the process of evaluating the online sales funnels used by your competitors and applying them in your own sales funnels to make them more attractive and effective. In other words, you can use your competitors marketing sales strategy to incorporate within your own sales model and marketing processes.
Furthermore, you can say funnel hacking is the new digital marketing skills or just another fad. Because when you hack other sales funnel, you model or apply all the paths that make your sales funnel successful. However, you never steal content and anything that belongs to another business. You won't even copy their logo or applying it to yours.  You will be just getting into all the stages of their funnel and implementing on yours.
Now let's examine how funnel hacking works!
Let's try to know, how Funnel Hacking works?
For an online business, you can funnel hack just about everything: landing pages, email sequences, ad copy, split testing, and a lot more. To know more about how funnel hacking works you must keep on reading below.
_ First, you need to write down all your Niche competitors, you need to write it down somewhere. And then classify them into two ways such as: Main competitors and Marginal competitors. This list will perform as your home base. You main competitors certainly have these models that are working. You can easily hack these.
_ The second step here is to take a screen shot of everything that you see. You can search for any good screenshot app or extension to use. Now you can capture everything, catalog every web page, or funnel step, your competitor has. You can also include Ads pointing to landline pages, ad copy, etc.
_ You can also create 'funnel action guide' that will work as you ever note. It is like your funnel hacking encyclopedia. Here you can jot down your notes, personal evaluations, and strategies for your funnel hacking strategy.
_ In the third step, it will uncover the 'hidden web' with your superman X-ray vision. It works by telling you the hidden story about your competitor. You will see the invisible activity of the funnel. It will show you where they drive traffic from and what they do to convert the traffic. Now it is going to uncover everything for free. Ghostery tool helps you detects trackers, web bugs, tracking cookies, and pixels. This is a very helpful tool for online marketers to cheat and see what competitors are doing.
_ In the next step, you can become a customer of your competitors. It allows you to know everything about your competitors. It seems like you're actually on a mission. It will work by providing you data about your competitors.
_ At last, you can reconstruct your own ironclad sales funnel. Now you can model funnel strategies in your own sales to compete and dominate in the market. This is a very important part of funnel hacking strategy.
Conclusion!
Funnel hacking is one of the best and vital processes in any business. The goal of funnel hacking is only to make sure that your sales funnel converts the visitors into leads and then leads into customers.
It is a good way to know about your competitors and their plans in sales marketing. You can use their ideas, strategies, and information within your own sales model. No doubt, funnel hacking works irrespective of any industry.
For any kind of digital marketing services you can contact to us. Get in touch with us for more information, till then keep reading.
---