How does the color of websites increase traffic?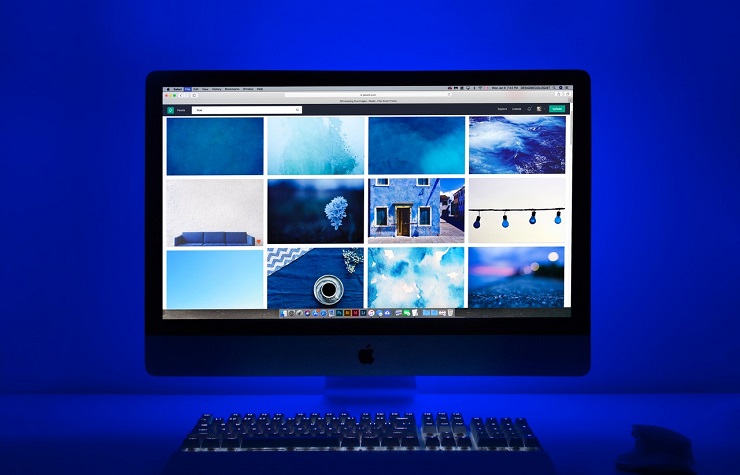 As a webmaster, you know that what strategies are used to increase the traffic to the website. There are many ways like producing unique content, promoting on social media sites, enhancing the site visibility via Search Engine Optimization, and much more. All these activities used by every web operator. But what people don't pay attention to is the color of the website. You no need to scratch your head! It is true that like any other web activity the color of the website too matters in increasing the site traffic. The color of your website can bring success to your business. There is actually a psychology behind selecting a particular color for your website.
Don't you want to know which color will attract your audience to your site and increase site traffic? If yes, keep reading the article till the end.
How color helps increase your website traffic?
We all know that colors have a lot to do with psychology. And digital marketing and psychology are closely related. Color matters a lot to your customers and they allow your visitors to take relevant actions on your website. The average person takes around 90 seconds to form either a positive or negative interaction with your website. As per the study conducted by the University of Winnipeg in Canada, up to 90% of a person's assessment of your site is based on colors alone.
Furthermore, colors help people recognize your brand. As a matter of fact, research shows that colors help with brand recognition by 80%. One more study shows that tweaks with colors can increase conversions by over 20%.
"What color should I choose for my website?" This might be a question for most of you. The answer is very simple you should go with the color of your brand's logo and maybe the color of your products. This is the best way to select the color for your website.
Let's move further and read what website colors attract the most.
Now in this section, you will have a sneak peak at a few examples of colors for your website. You will learn the colors impact on emotions and actions on your website. Let's start.
#Red
I will take the red color first in the list. So whenever we think of red color, one thing that comes in our mind is 'anger.' Right! The red color signifies the danger or stops which is more instinctive in nature. But in marketing, red color is used to create a sense of urgency. This is the reason most marketers or shops use it while giving out discounts that increase the sales leads for your site. Moreover, the red color brings the attention of the audience to your site. You can use red color as part of your logo not all over your website because it will look hacky.
#Blue
The next color comes is blue. Both men and women like the blue color because this color is associated with a certain level of trust, security, and credibility which every business wants from their customers to associate with them. This is the reason most websites choose a blue color for their branding. Moreover, the blue color also signifies the calmness and sense of spirituality. Mostly, banks and financial corporations go for blue colors such as Pay Pal and Facebook too. You can give the background of your site blue color.
#Purple
Purple is the color of royalty. You can use this color in your website because the sense of nobility and luxury it signifies can attract high-end audience towards your site. This color can easily attract your audience.
#Green
The next color in the list is green. This color actually shows the peace, tranquility, and freshness as it is associated with nature. The green color is also the color of balance. And if your brand is all about eco-friendly, vegan, and green, you can go with this color. This is the most natural choice for you. Moreover, the color will show your audience a sense of harmony, life, wealth and nature.
#Pink
Pink is known to be the most favorite color of women. So there is no doubt that you can use this color if your site is all about women and clothing. It will give more feminine tones on your site. Though pink is not universally loved female color, it constitutes sexuality, love, nurture, sweetness, warmth, and feminine. Using pink color on-site might fetch you a good amount of traffic on your site.
Wrapping up
There are many more colors you could think about. I have only talked about which are relevant and profit-driven for marketers. You have read how each color mentioned above associate with some business. So based on your business, you can use that color for your website and promote it in the market. Also, don't make the website color look darker because visitors might feel uncomfortable.
I hope you liked this article, subscribe our website for another informative articles. Till then keep reading and keep sharing.
---