How augmented reality is going to enhance marketing experience?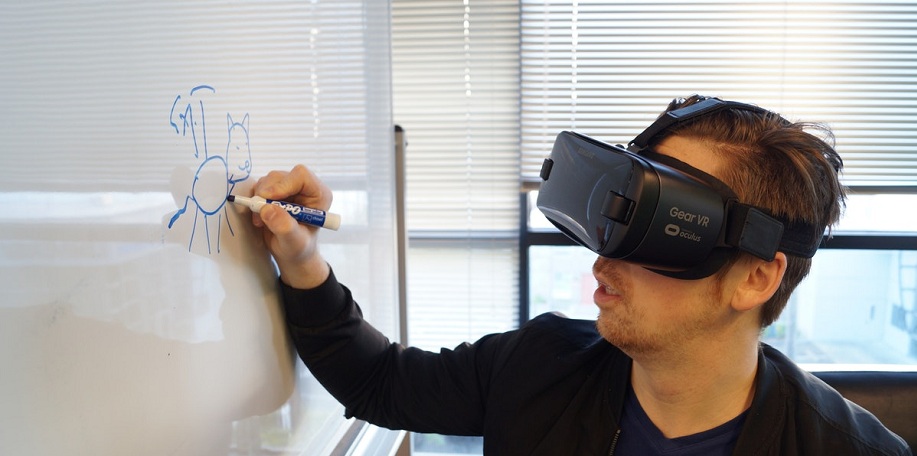 As a marketer, I always think of ways to boost up my sales to enhance the overall marketing experience. Do you think the same? In this growing digital world, the demands of customers have been changing, it is crucial for marketers to keep pace with those changes to compete with others in the marketing world.
Let me tell you, augmented reality is an emerging trend in marketing and sales strategies. This is the one that allows marketers to provide their customer's unique experiences with just a single tap into their mobile devices. Like so many other activities, marketing is also being shaped by augmented reality. AR companies can increase their brand awareness, find competitive advantages for their business, and get higher conversion rates. There is no need to spend a lot of money on old-fashioned marketing campaigns.
Now, I'm going to explain to you how augmented reality is going to enhance your overall marketing experience. Just keep on reading below.
Augmented reality in Marketing to enhance the marketing experience
-Instant delivery of product information
As we all know that today consumers are becoming a digital consumers. According to Salsify 2017 report, 77% of shoppers use mobile devices for shopping, they use smartphones to buy product information, compare prices, and read product reviews. Augmented reality helps consumers to enhance their buyer's journey by giving them instant product information. You can easily use your smartphones to buy products online.
-Deliver interactive entertainment
To engage more and more customers with your products, entertainment is one of the best ways to fetch potential customers, especially young people. Augmented reality is what works here; it provides incredible opportunities for retailers to boost their sales through an interactive experience.
-Enhance brand awareness
Every business wants to increase its brand in the market. Brand awareness is what helps companies to get more lead generation for their products. If customers aren't able to recognize your brand, they won't be able to become potential customers. In this digital age, augmented reality is an effective tool to increase brand awareness through its AR applications, with these customers become emotionally to your brand.
-Provide customers buying experience
The virtual object is the core of augmented reality which is being integrated into the real world. This helps you to provide a buying experience. You can virtually try on clothing and footwear, and preview products that you want to buy. You can also personalized products through augmented reality. This ultimately minimizes the risk of return.
-Building a loyal customer base
Building this customer base is one of the most challenging tasks for any business. Augmented reality increases customer experience and also helps retailers enhance the number of loyal customers.
Way forward
The era of digital marketing is boosting day by day with augmented reality. There are many companies who are continued to adopt AR technologies in their business to increase their sales and improve customers' experience. As you can see above how incorporating augmented reality into marketing can bring you many advantages to your marketing business and also you can enjoy fruits of your investment.
That's why AI has the capacity to dominate the territory of e-commerce as it makes easier for both marketers as well as the customer to access and perceive the products in real-time.
If you are looking for digital marketing services to boost your businesses then we are here to help you. Kindly get in touch with us for more information.
---