Google is rolling out new AdSense reporting page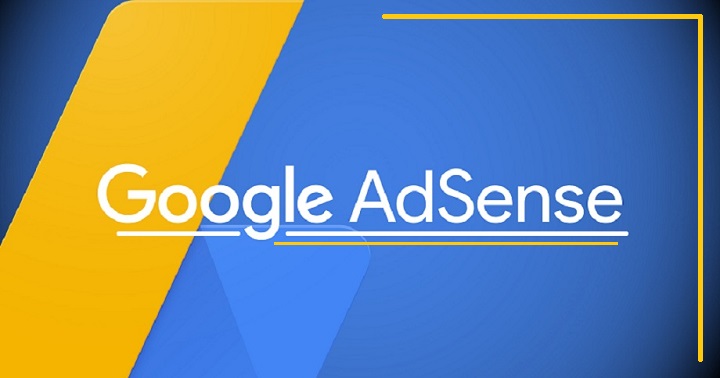 Google AdSense is a renowned platform that allows publishers, advertisers and digital marketers to have proper information and insights about their website performance, audience, and content. The platform launched back on 18 June 2003. The only aim to launch this platform was to enable publishers in making good decisions to grow their business in the future as well. Since the time Google AdSense launched a lot of updates and features introduced in it. If you're an AdSense user, you will be happy to know that recently Google made an announcement for the launch of a new version of AdSense.
Are you curious to know new features are added in Google AdSense in the latest announcement? If yes, continue reading the article below. I will tell every minute detail of the recent announcement of Google.
So let's dig in now.
Google to roll out new AdSense reporting page
A few days ago, a lot of chit-chatting got started in the digital advertising place about Google AdSense. It is because Google announced that it is rolling out a new AdSense reporting page. The update you will see within one or two weeks. Here read the official announcement of Google, "AdSense reporting will enable publishers to make decisions to grow their businesses by providing information and insights about their monetization performance, audience, and content."
Moreover, AdSense publishers will automatically switch to the new reporting interface but will be able to switch between the old and new reports at any time by clicking the toggle at the top of the page. This toggle option will be available until later this year Google said.
Let's look at the Correspondence Keys that you will see in Google AdSense:
Report list
Data ranges
Settings
Save options
Breakdowns
Filters
Metrics
Charts
Events
Table data
What new features you will get to see in Google AdSense?
# Simple and easy to use
So what you will get to see in this feature? Guys, Google has redesigned the interface to make it easier to select data ranges, filter back downs, etc. In fact, Google also removed metric families and added new metrics picker. It will help you get your work done more effectively and efficiently.
# Easier to visualize
Google has enhanced the charts and closely integrated them with the table. Each data series you will see has some control that lets you display it on the chart with a single click.
# More supportive
To enhance your AdSense experience, Google has added more in-product help. Now you can hover over the information icons in the interface to get an explanation of metrics. The redesigned interface will help you know more about the products.
# Provides you a better experience on mobile
This is the most amazing feature you will get in the redesigned interface of Google AdSense. Google has optimized the reporting page for mobile users as well. It means you get the same improvement on desktop and mobile devices.
Let me also tell you guys, with the new features there are some limitations also in the new report. Keep reading below to know the limitations also.
– Limitations in the Reporting data
The first limitation in the reporting data is that Google has limited reporting data for all AdSense products such as AdSense for content, AdSense for search, etc. to the last 3 years.
You are allowed to download old data either from the old reports page until the end of September or the new reports page until the end of 2020.
Moreover, Google has also removed all YouTube and AdMob reporting data including estimated earnings in AdSense reports and the homepage. One thing to note here is that this change doesn't apply to bill and payment data.
– Limitations in saved reports
In the saved reports, Google has cleared that you can migrate your old saved reports from the new reports pages until the end of 2020.
Google has also migrated your scheduled reports to the new reporting page. And your saved reports have not migrated.
What would be the future of Google AdSense?
After reading more than half of the article, it is clear that the future of AdSense is bright. But what else you will get to see this is the main question. So let me tell you that in the coming years, the focus will be on delivering more quality content. They might shift to contextual reporting of data which will make your business easier to grow. You will also get more insights from the data you already have.
In addition, Google AdSense will also upgrade API in 2021 with more parameters and signals. Eventually, it will make your business more profitable and successful. As a publisher, you will get to see more data and information about the content that will help you grow your business.
Final track
Google AdSense is a great platform for digital marketers to grow their business. With the new updates, it has become easy for publishers to manipulate and visualize their data. It also helps them to add more information via icons. Moreover, these features and updates will surely help marketers identify trends, compare important metrics, and learn more about how their account is performing. Also, publishers who want to download data for more than three years old should download before the data is gone. If you are using new report pages then you can download data till the end of 2020, and people who are using the old report page can download the data till the end of September. 
To keep yourself updated subscribe our website, till then keep reading and keep sharing.
---