How to use GIF in online marketing?
GIF is making a splash in the digital world.
Do you agree?
Just look at the usage of GIFs on social media platforms such as Facebook, Instagram, Snapchat, Twitter, and many more. Until you use a GIF in your conversation, you feel a lack of something. Isn't it? Your chat becomes monotonous without the usage of GIFs.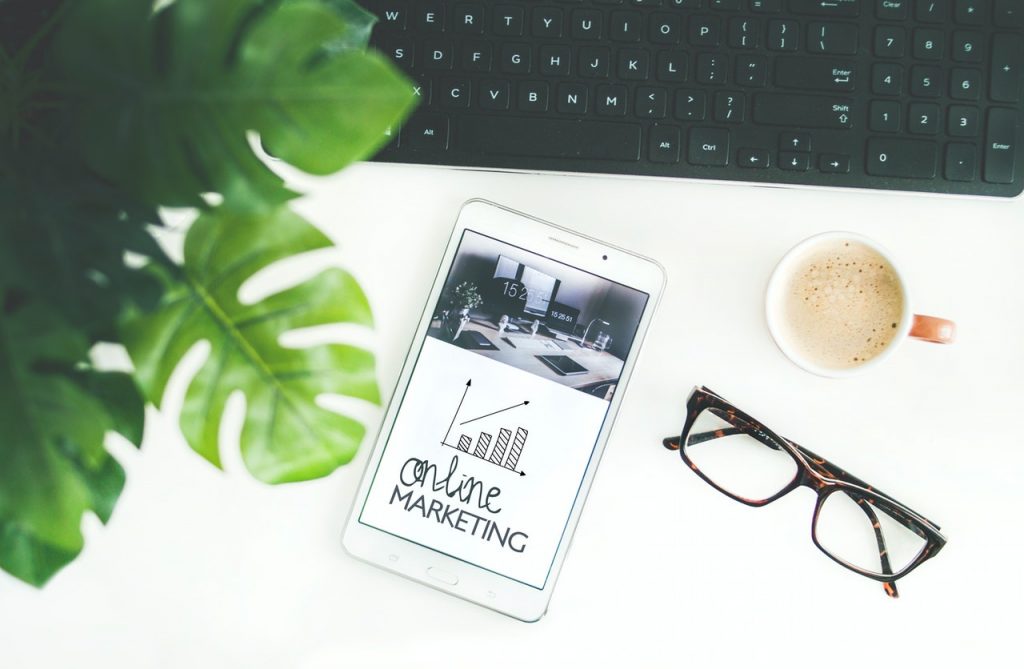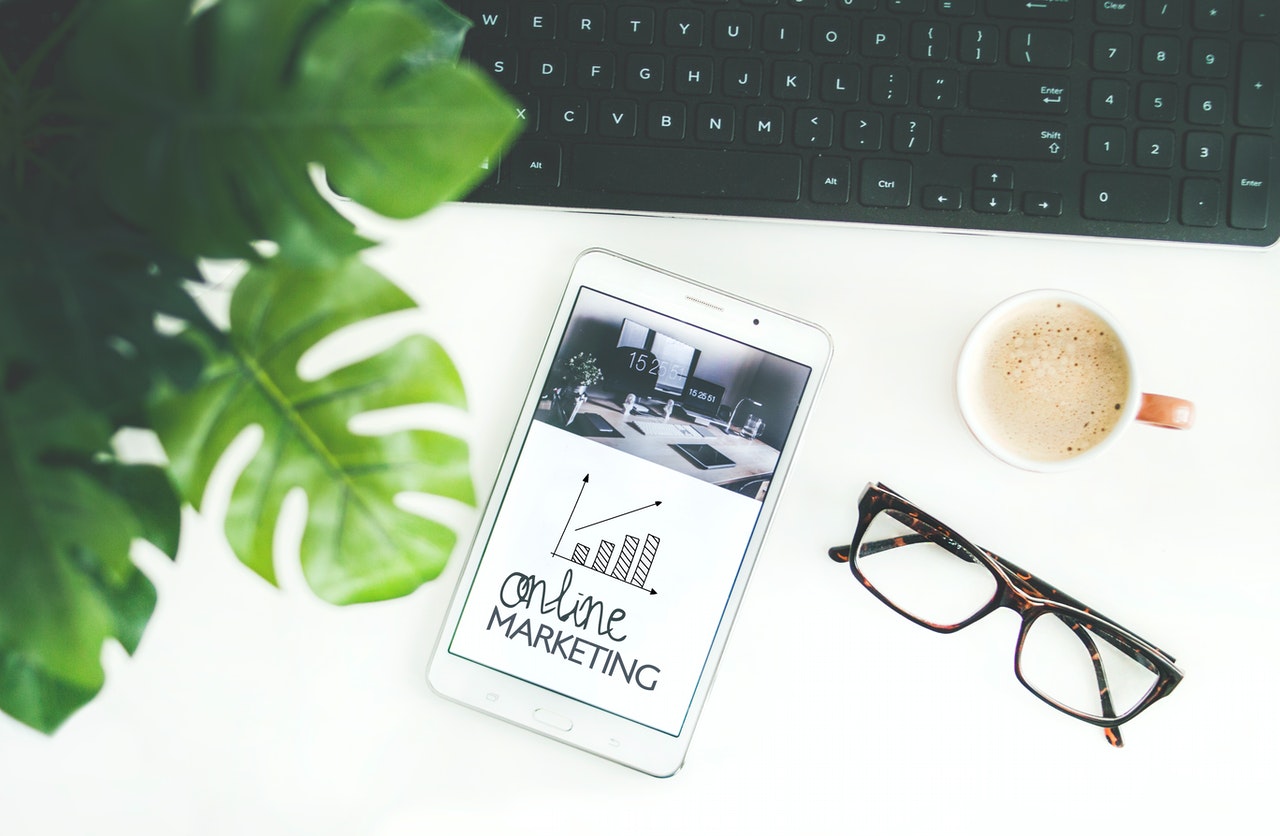 Do you think GIFs are only limited to social media? No, not at all. GIFs have taken a step further and enter the digital marketing realm as well. The digital sector which is a hub of online purchasing and selling seems to be unconvincing or incomplete without the integration of GIFs.
That's the reason why marketers focus on adding GIFs in their product promotion. Undeniably, GIFs have the ability to attract the attention of the audience which offers them little time to enjoy, offers call-to-action, and thereby delivers an emotional impact that can easily connect your business to your audience. Do you know how to use GIF in your online business? If no, this article is a complete guide for you explaining the usage of GIF in online marketing.
Let's start by understanding …
What GIF is?
GIF stands for Graphical Interchange Format. It is basically a representation of an image that was invested back in 1987 by Steve Wilhite. He is a US writer who is looking for a way to animate images in the smallest format. GIFs are very attractive, user-friendly, and engaging as they make the conversation much enjoyable.
Now move and jump to the main part of this article which is…
How to effectively use GIF in your online marketing business?
To get the most out of GIF in your business, just keep reading the article. Below I'm going to enlist some effective ways for you to use GIF so that you can implement them in your business. Have a look below.
– Flex your brand personality
The very first tip to use GIF is to depict your brand personality in the market. Now get easily get bored with display banners, pamphlets, and other traditional advertisement methods which you would use to promote your products. Today is the time of digital marketing where innovation is at its peak. Every now and then people look for unique things in the market that they find interesting. That's when GIFs give brands an opportunity to flex their brand unique personality with animated images. With GIF, you can easily distinguish your products from other brands in the market.
– Display your product features with GIF
No matter how hazy, less quality, or unattractive your competitors think your product is if you think your product is good for people and it can benefit them then go ahead and display the product's features with GIF. No doubt, GIF is a fun way to feature your product in the digital marketing world. With GIFs, you can make your products more appealing, attractive, eye-catching, and alluring in the eyes of your customers.
– Tell you brand story
So, do you want to tell your brand story in a unique way? GIF is one of the better options availing in the market and waiting for you. GIF can play a vital role when telling your brand story to a large audience worldwide. No matter where or which corner of the world your customers are, GIFs are very prominent that is easy to spread worldwide. Make sure you create a unique and engaging story for your audience.
– Illustrate a process
When buying products users don't know exactly how to use that particular product. Isn't it? They want some kind of demo from you to use the product. Therefore, with GIF you can showcase the whole process to use the product. You can provide a tutorial, or even run through a recipe.
– Thank your customers
Do you want to win your customers' hearts? If yes, then thank your customers for shopping from you, giving you feedback, and whatever reason you think is good. With the help of GIFs, you can thank your customers in an attractive and engaging way. Don't forget that customers like to be appreciated. You can use a simple GIF as well as an alluring one telling your customers 'Thank You.'
Over to you
GIF can be a powerful tool in your online marketing business if you integrate it into your business. Now that you have read the entire article, I believe now everything is clear to you about GIF and how you can use them in your online business. If you really want to build your brand presence then do leverage GIF, this is a good way to attract customers. Also, you can learn about our work if you want to avail any digital marketing services from us.
If you want to read more interesting articles, then do subscribe to our website.
---