How do you get rid of blogging stress?
Blogging has become a bread & butter for bloggers, digital marketers, and web operators. Even you want to do SEO of your site, without blog (content) you can't do it. Yes, SEO is nothing without content and vice versa. Today, many famous bloggers managed to get success in this filed (blogging) and some are still in rat race. They are hooked into blogging but found themselves being stuck in buffer zone. Why that's so? It's not like that they aren't working a lot. But they aren't working efficiently, the work which is productive enough to yield results. That's where the 'blogging stress' arises.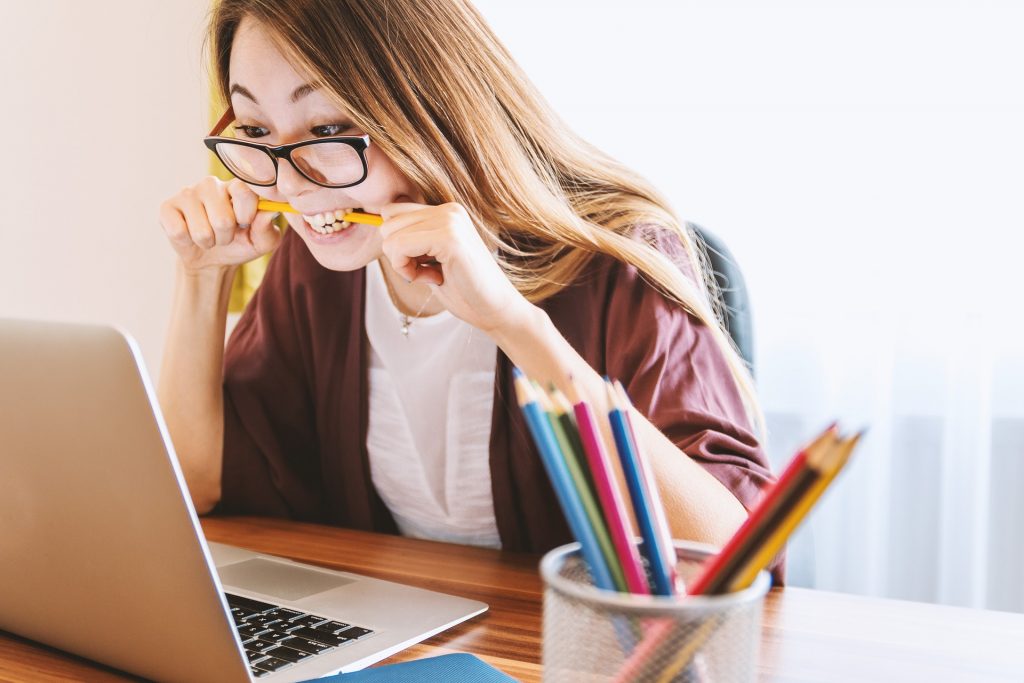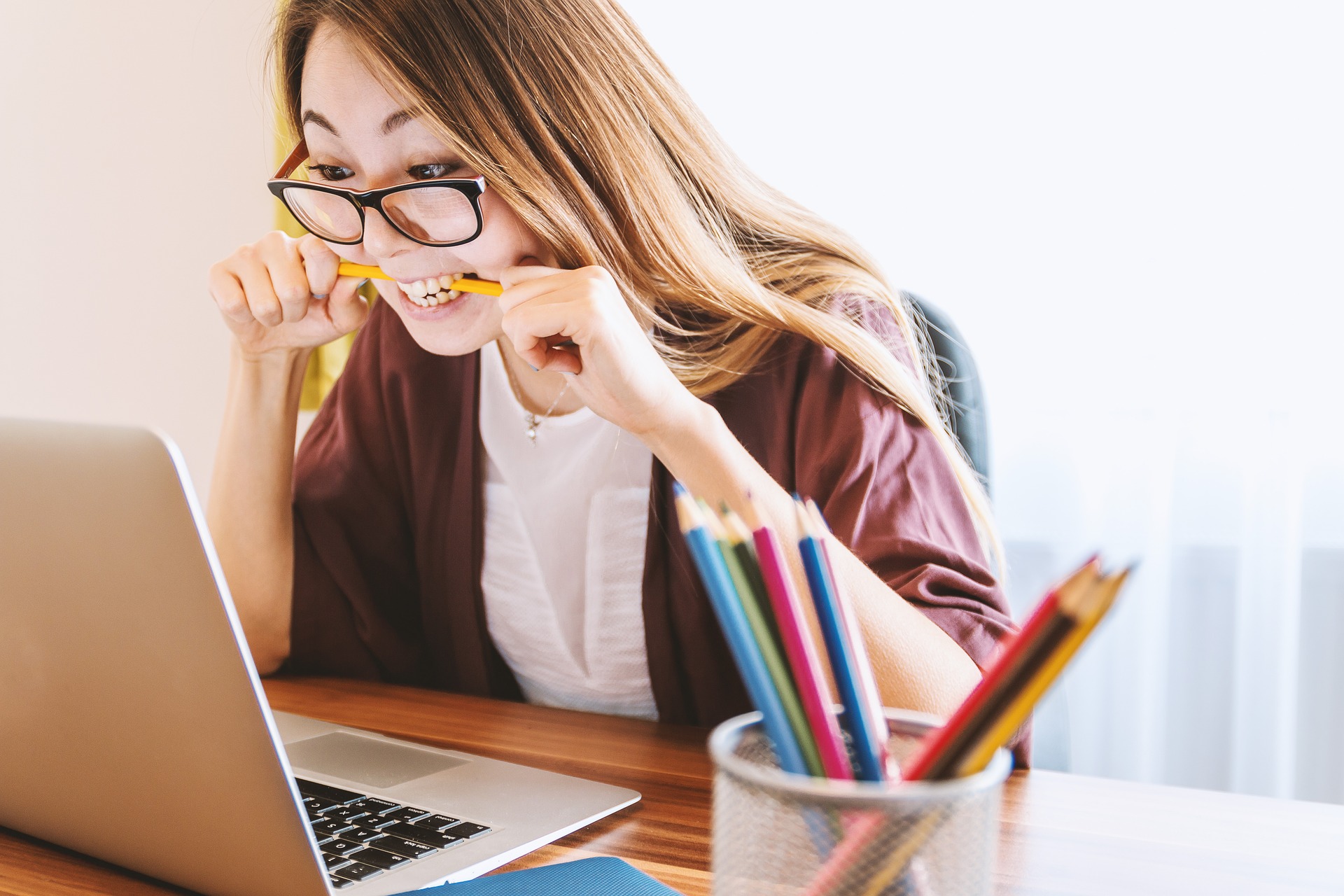 'How to get rid of blogging stress?' This becomes our central, major, and only concerning question here. If you're also fret about the same, here we're. Below I'm going to write down the most effective ways to get rid of blogging stress. Make sure to read the full article.
Let's jump in.
Get rid of blogging stress with given tactics
1. Manage time discerningly
Time is money. We must learn to manage time wisely right. There are some bloggers who get inspired but work nothing. What they usually do spend entire day working nothing. They sit idle thinking and how to start, when to start and that's how they waste time. If you want to get rid of blogging stress, make sure to maintain a discipline. As per Harsh Agrawal, famous blogger and founder of Shout Me Loud, "Early to bed, early to rise; makes a man healthy, wealthy, and wise."
Make sure to follow this approach, this will really help you get rid of blogging stress.
2. Get inspired by TED Talks
Do you like watching inspirational and motivated videos? I have something for you and that is TED talks. You can watch TED talks and other inspirational videos that will surely help you learn something new and innovative for sure. You will find many great personalities sharing their stories and inspiring millions of people worldwide.
3. Find a café coffee day or co-working area
Do you live in a metropolitan city? Then you must have coffee shops around. Spend quality time at coffee shops, which are almost equipped with lightening, AC, fast internet connections, sofas, etc. To spend time at such places will keep your mind fresh and free of stress. So what are you waiting for? Find a good coffee shop nearby and start freshening your mind. Even if you're a professional webmaster, running your website, this strategy will help you find best and  
4. Keep up your social life style
Till when you would keep working? You have to keep up your social life style to the fullest. Don't get too much involved in technology rather find physical time interact with your family and friends. I'm not talking about using Facebook and Twitter but going and hanging out with friends. Go and watch a movie. Have dinner with friends. Go and hit disco. The overall purpose here is to enjoy social aspect of human being.
5. Go and play
This is the final stress-free tip I have got for you. Which is your favorite GAME? Cricket, Badminton, Soccer, Basketball, or Ludo (virtually or socially), whichever game you like to play, just go and play with your friends.
Note: here I'm talking about sports as physical game and not ones that they play on mobile devices like BGMI.
Playing games physically outside boost your mental and physical stamina. The best thing is that digital marketing company in Delhi also recommends these tips to their clients for getting rid of blogging stress.
Final wordings
Guys, these are the effective tactics that you read in this article. I hope you liked this article and found it informative. Well, I have tried to mention every significant tip that will help you get rid of blogging stress. All you need to do is follow and implement these tips to effectively work on your blog. If you want any kind of suggestion, guide, and tip pertaining to blogging, make sure to get in touch with us right here.
Also, subscribe to our blog to stay updated with our regular article update.
---