7 important tips for small businesses to generate quality leads in 2021
Every business runs by making sales or generating leads. Do you agree? No
Let's face it- no sales mean no revenue, and no revenue means no growth at all especially if you're in digital marketing.
Whether you're a start-up or an existing business, you need leads to keep growing your business to the end of time. After all, it is all about driving revenue, interest, and profit in the business, which is possible by attracting new customers and establish brand awareness finally. Without it, forget about achieving success. It simply means that without generating quality leads; you may not achieve what you have dreamt of.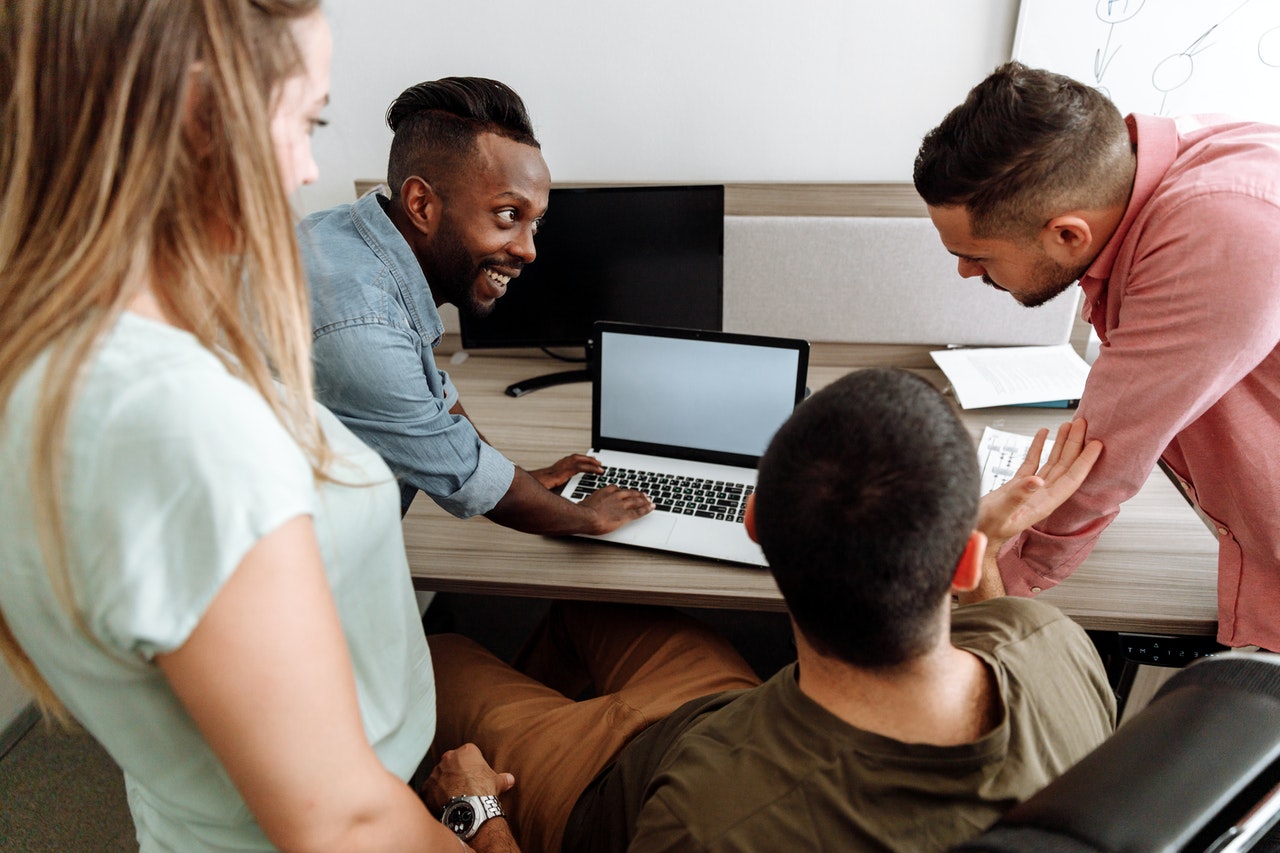 So, if you're one who is seeking ways to generate quality leads in 2021, we're here to help. In this guide, we'll walk you through the top 7 tips to generate quality leads for your small business in 2021. After reading the complete article, you will have a better understanding of how you can put these tactics into practice.
Let's now get to it.
Top 7 significant tips to generate quality leads in 2021
1. Recognize your target audience
Let's start with recognizing the target audience. Do you think without knowing who is your target audience, you will be able to generate leads? Obviously no. Therefore, consider this point as a step to climb stairs in the lead generation process. Make sure you do proper research on your audience and identify who exactly your audience is and where you can target them. What you should know about your audience? Here read some points:
– Their interests, likes, and preferences
– Which social media platform they spend time most
– Age group
– Gender preference (male, female, child, old people)
And so on. Well, you can also structure a detailed marketing plan to keep things clear.
2. Go social widely
So, when it comes to being social or interacting with an audience, what better tool is there than social media platforms. Certainly, social media becomes a great lead generation tool for small business that seeks out cost-effective ways to generate leads. Let me tell you those social media offers you two ways to advertise first is non-paid and the second is paid advertisement. Platforms such as Facebook, Instagram, and Twitter allow you to target plenty of audiences with paid as well as non-paid ad solutions. Moreover, you may also build good rapport with your audience as well as with influencers. Social media marketing is indeed a cheaper platform to promote brands in the market.
3. Adopt a new approach to direct mail
Sending mail or email is a kinda old marketing tactic. How it will be helpful in generating quality leads? Implementing a new direct mail campaign can be a usually successful lead generation strategy. What you can incorporate here include:
– Use data-driven referral codes
– Try to hit smaller audiences
– You can mail out valuable offers
Moreover, you can offer valuable discounts, coupons, and many more enticements to get new leads to proceed further. This way you'll be able to generate more quality leads with the email marketing campaign.
4. Create downloadable assets/content
Do you think you're a subject expert in your field or area? If yes, why not invest in more and capitalize on it. Don't forget that your knowledge is valuable. So, what assets you can offer to your audience? Assets include white papers, eBooks downloads, newsletters, eBooks, and many more. By providing valuable assets to your audience, you can exchange their contact information. No doubt, it's a valuable exchange.
5. Produce sterling content
Here we're talking about lead generation in digital marketing, so how you can forget about creating top-notch relevant content for your audience? Like you invest in SEO, the same way you must invest in content which ultimately becomes a great lead generation strategy. What exactly happens when you make content part of the lead generation strategy? It basically allows you to grow your presence in search as long as the content you produce is well-optimized. The more high-quality content you create, the more you're rewarded by search engines.
6. Incorporating a live chat feature in your website
Being a businessman, it is important to solve the queries of your customers no matter what. You aren't running a brick-and-mortar store; you're doing digital marketing where you won't be physically present for every customer, right. That's when you need a live chat feature that becomes one of the top online lead generation strategies for your business. According to the study, 63% of customers say that they are more likely to return to a site that had a live chat feature. So, you must also take advantage of this feature for generating leads.
7. Holding events or seminars
The final tip you should follow to generate quality lead generation is by holding onto seminars or events. Events and seminars are very fun interactive ways to generate quality leads. Moreover, you can also build a deep, meaningful relationship with potential customers. Whatever product or service you sell or thing you specialize in, just hold an event for that. This will be an effective way to generate quality leads for your business.
Way forward
In the concluding part of the article, I want to say that there are many lead generation strategies out there in the market. With the above-given tactics, you may surely able to generate quality leads in no time. In fact, if one tactic doesn't work, you may try out other tips as well. Finally, with these strategies, you will end up generating more quality leads that you haven't thought of before. Well, you can also read our work to know more about us.
Don't forget to subscribe to our website for reading more informative articles.
---