Facebook launches 'Preventive Health' to raise awareness of Personal Health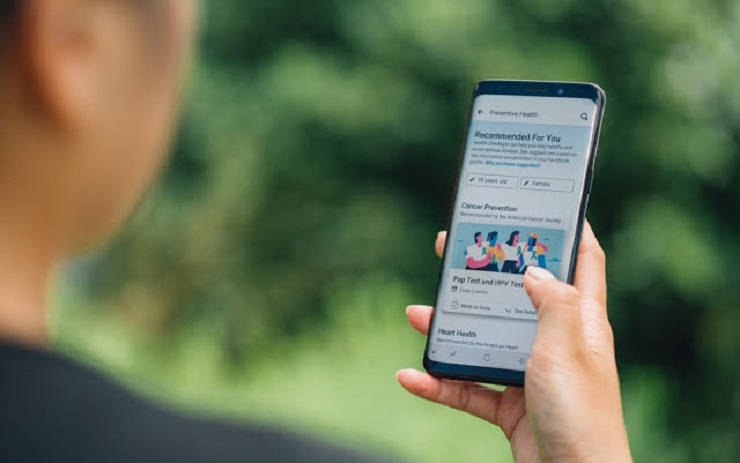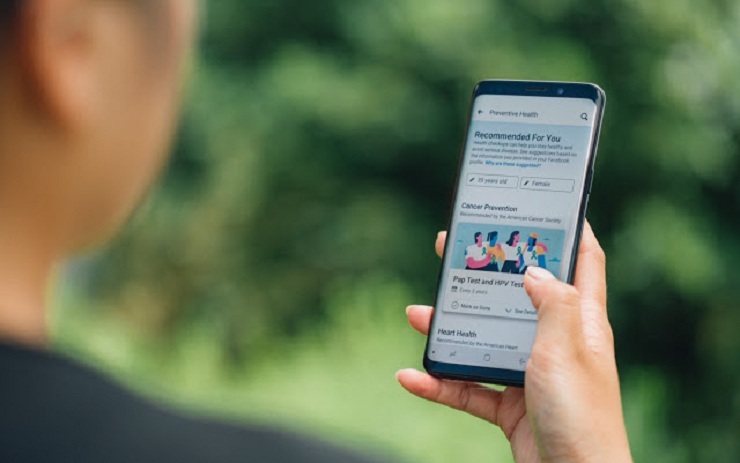 Yes, folks, you read it right. The social media giant Facebook has launched a new tool called 'Preventive Health' in the month of October this year. This tool is basically launched to create awareness of personal health concerns. Here you can see that it is the first and major step taken by the tech giant in the field of health and personal care. Isn't it interesting that the tool which we use to interact with people so far now can be used to determine our health status and concerns?
Guys, let's dig into this topic to know more about the 'Preventive Health' tool in detail.
Know more about the 'Preventive Health' tool
As I already told you above that the 'Preventive Health' tool is launched by tech giant Facebook and within its main app, it can prompt users to undergo regular health check-ups, based on their age and gender information.
The tool particularly focuses on cardiovascular health, cancer screening, and seasonal flu. It also makes recommendations such as when to get a cholesterol test or where to get flu shots. It also provides suggestions related to your cardiovascular health and cancer risk. With the set of reminder feature in the tool, you can also share the tool with your family and friends.
Furthermore, the personalized suggestions provided to you via this tool can only be seen by you and then you have the option to learn more information.
The partner involved with Facebook launching this tool 
For building and launching this tool, Facebook worked with U.S. health organizations to connect people to health resources and checkup reminders. Therefore, the partners of Facebook are American Cancer Society, American College of Cardiology, American Heart Association and US Centre for Disease Control and Prevention. With the help of them, Facebook built the tool with the most up-to-date accurate resources and information.
According to Dr. Freddy Abnousi, a Cardiologist and head of healthcare research at Facebook, "We are looking at the number-one and number-two killers in America, which are heart disease and cancer, and we're also looking at seasonal illness, particularly flu, in this case, The majority problem that we're trying to solve is making sure that people have this information in their hand in a way that's consumer-friendly,"
What features this tool offers to you?
The preventive tool offers you a map of federally qualified health centers worldwide where anyone can go to get certain screenings, tests, and other health care services.
It provides you health insurance facility.
You will be notified via a Facebook notification on the day of your appointment.
The tool also provides you recommendations and information and where to access care, based on a user's age and sex.
Final words!
In this final note, I just want to say that it's a good initiative from Facebook. Its expanded reach across the world helps raise awareness for health concerns. I also want to tell you guys that right now the Preventive Health tool is only available in the United States of America.
I hope it will soon be available across the world so that every single person on earth can take advantage of this tool. Till then we can only hope and wait for it to launch in other parts of the world. Get in touch with us for more updates.
---