Effective tips to make evergreen PPC ads
SEO or Search Engine Optimization is one way through which webmasters get organic traffic. Undeniably, SEO is an effective approach to make site visible to audience worldwide and get free traffic. Do you really think that SEO is good at targeting audience? Can SEO help you target the audience you want to sell products to? SEO may or may not help. Since it brings free traffic to the site, it might be as effective. This is where paid advertising i.e. evergreen PPC ads come in.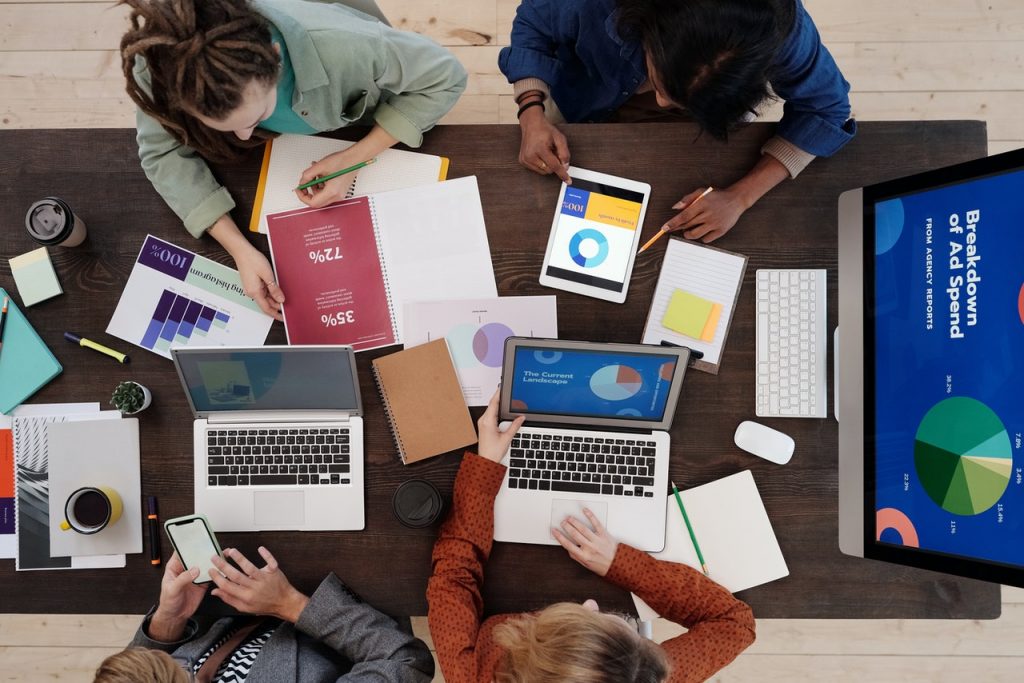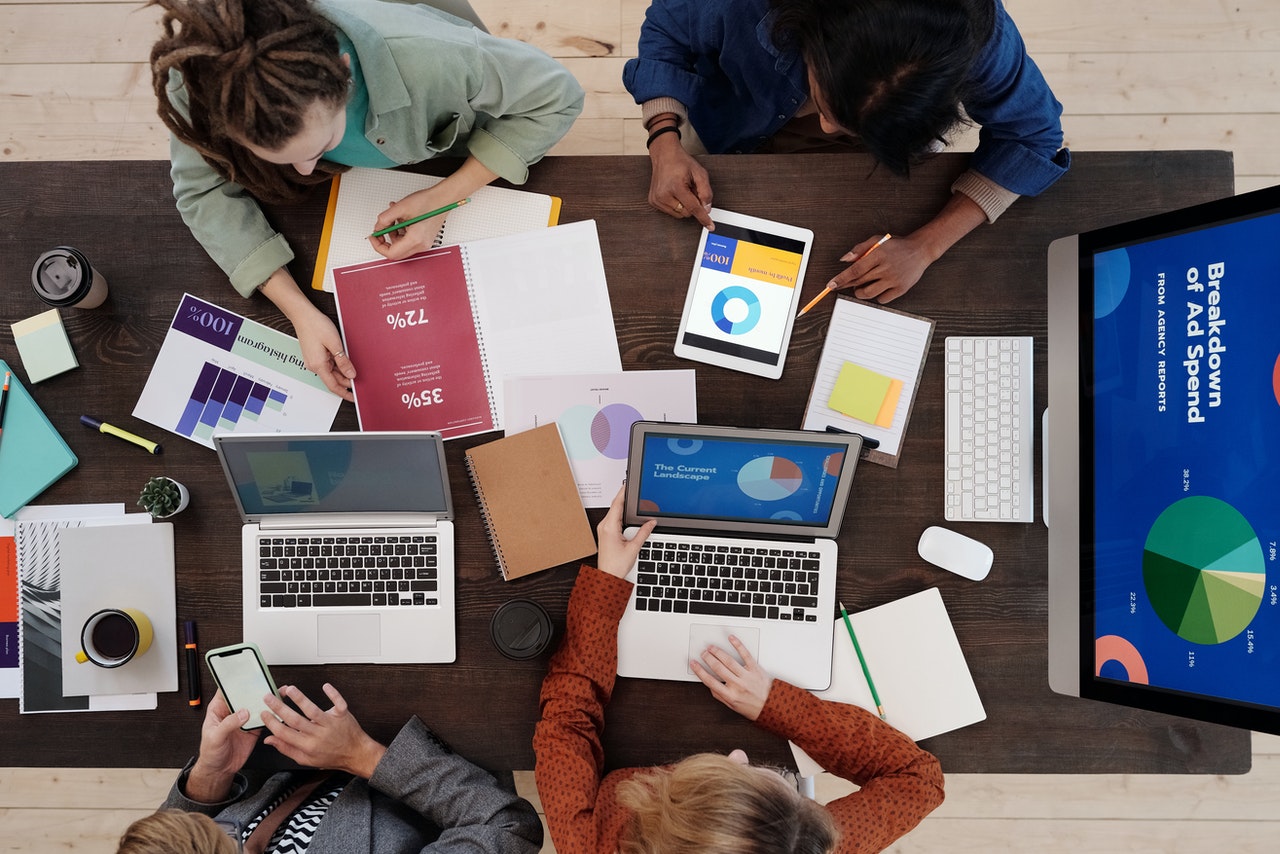 Since, PPC is paid advertisement, it helps marketers target the right audience by showing the ads in right location at a right time. In fact, businesses drain money into PPC ads and still get nothing. Why? Because they don't know how to create evergreen PPC ads.
If you're also struggling to create evergreen PPC ads then this guide help you in that. Just continue read this article, you'll effective tips below.
Let's get started.
Most effective for you to follow to make evergreen PPC ads
Make sure to read each and every point listed below thoroughly to make your PPC ads evergreen. Let's have a look.
* Focusing on brand awareness
One of the evergreen subjects any marketer can have about his business is 'About Me' brand awareness. You already know PPC campaign is all about making brand awareness of the business by letting people know what you do. So, this is what PPC marketing introduces about your business in the market. This basically includes your company's goals and audience you want to target. No doubt, this PPC tip to make your ad evergreen will never out-dated.
* Benefit of the products
What should I click on your product? What benefit will I get after buying? How it will help me? All these questions your audience may ask themselves before clicking on your ads. Therefore, you have to talk about and show the benefits of your products for your customers. Just show them what benefits they can avail after buying your products. If you do so, you will surely see increase in click rates to your website. Moreover, you can use more relevant keywords in your ad copy so that it can pop up when customer search your targeted keywords.
* Highlight features of the products
Will you only talk about the benefits of the products and not the features? Now that your audience know how beneficial the products is for them, but what are its features? It's important for you to talk about product features as well. This is an opportunity for you to set your business apart by highlighting important features of your products and services. Make sure to address the capability of their solutions. This is an effective way to make your PPC campaign evergreen.
* Establish credibility
How trustworthy your brand is? How will you tell this to your audience? Without knowing the brand credibility, audience will not move ahead to buy your products. You have to show them the authenticity and genuineness of your brand. People usually get worried if they don't get to know how authentic the brand is they don't make purchase. Therefore, ease their worries by establishing credibility and by showcasing industry awards or making unbreakable promises to them.
* Highlight the price in ad copy
Price shouldn't be the main concern of people if the brand is genuine and offer quality services to customers. If you're following all the above PPC ads tactics then product's price won't effect. Nevertheless, people want to know the price of the product that you offer. But also keep one thing in mind that cost is the significant factor that makes you stand out against your competitors. Make sure you keep lowest possible prices for your customers. This way customer get more encouraged to click your ads.
Some important points to remember:
– Talk about your company
– Carry out a list of products' benefits
– Track the success of your PPC campaign performance
– Avoid using slang and reference to other business and tools
The bottom line
Finally now that you have made your way to end of this article, I would say making evergreen PPC ads is not a herculean task. Any digital marketer can do so by following above-mentioned tips. Though these tips are evergreen and will never get outdated still you can focus on various topics to promote your brand throughout the year. If you need help with PPC campaign, feel free to reach out to us.
Also, subscribe to our website for reading more informative articles like this.
---