Do you know the difference between Marketing and Selling?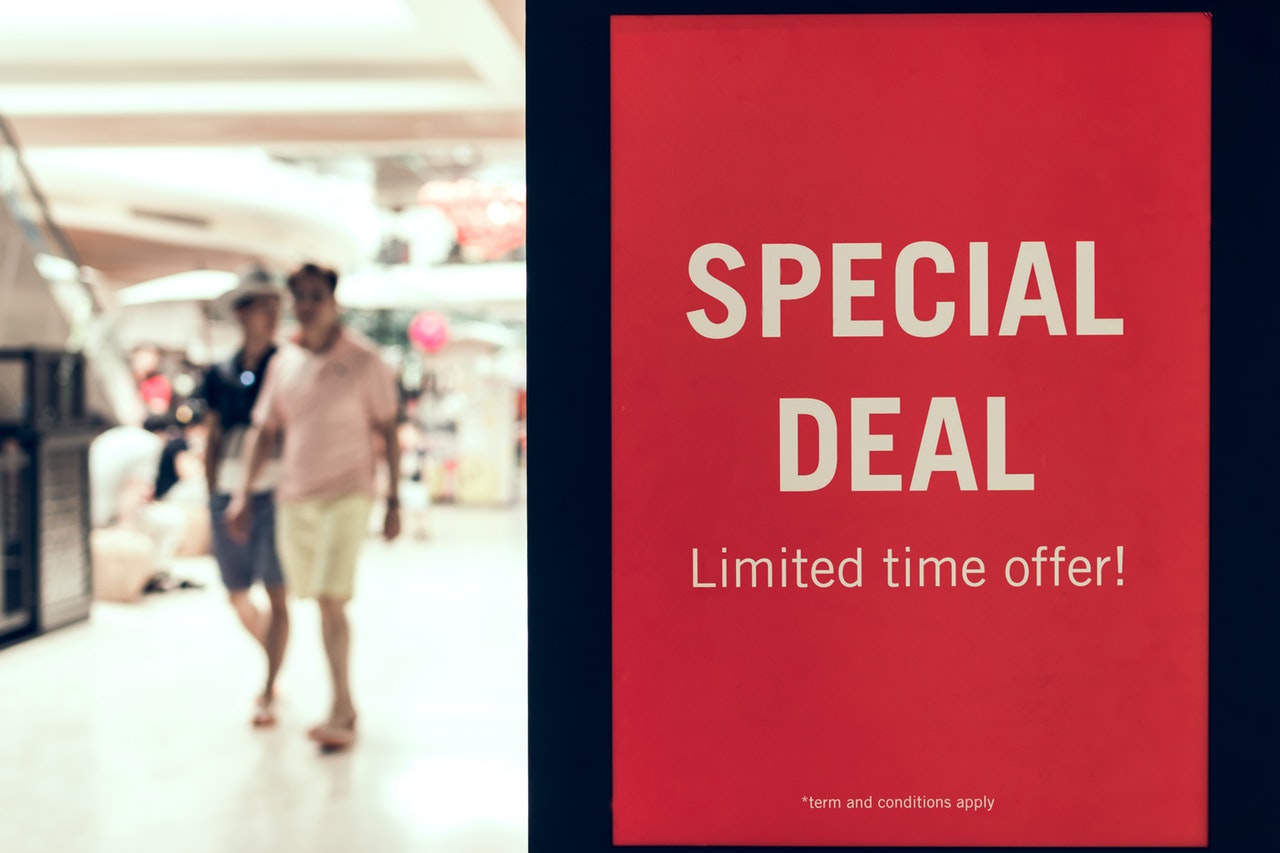 Get insight of the major difference between marketing and selling.
What is marketing?
It is the basic business related term which refers to the process of communicating, creating, delivering, exchanging and offering. It has value for customers, society and partners at mass level.
What is selling?
It refers to the process of increasing awareness regarding the benefit of particular company's product and services after understanding the demands of consumers.
The best example is policy agents. They sell the insurance policies by creating emotional story around them.
Now the basic concept of marketing and selling is clear. In this article we are going to highlight some major differences between marketing and selling.
The main objective of marketing is to provide satisfaction to the consumers by fulfilling their emerging demands and needs. Marketing follows customer oriented approach. Whereas, selling is all about maximizing the profit. Here the focus is mainly on earning profit. Selling doesn't care much about customer's satisfaction.
Since the main objective of marketing is to ensure customer satisfaction therefore marketing engulf itself in large scale innovation in technology and providing better value to consumers by upgrading the existing technology and make it the superior latest technology.
Whereas in selling, main aim is only to earn profit therefore they don't upgrade their technological infrastructure. They are ok to stays with existing technology and keep reducing the cost.
Marketing is done for to attain long term objectives therefore, it deploys long term strategies such as customer education, value added services etc. Whereas, Selling is only for earning profit so it only deploy short term objectives such as free, discounts, gifts, bribes, rebates etc.
In marketing, an effort has been put to design and develop the products according to the demands and needs of consumers. The products that could be valuable to consumers they definitely purchase it. Whereas in selling, the company first develop the product then make strategies to sell it and earn profit.
The main or real essence of selling concept falls in transfer of titles and possession of goods by the buyer. Here seller is the king. Opposite of selling, the main essence of marketing is satisfaction of consumers. Here consumer is the king.
---