What are the steps to increase conversion rate on homepage?
Increasing website conversion rate is the dream of many digital marketers. Obviously, until you get conversion rate, how will you yield revenue to your website. Well, generating conversion rate is little bit of herculean task nevertheless you can increase the conversion rate. In today's digital marketing landscape, marketers want to increase conversion rate on homepage therefore search for ways to do so.
That's why I have brought this article to you, here you will learn the steps to increase conversion rate on homepage. But first let me just give you gist of this article.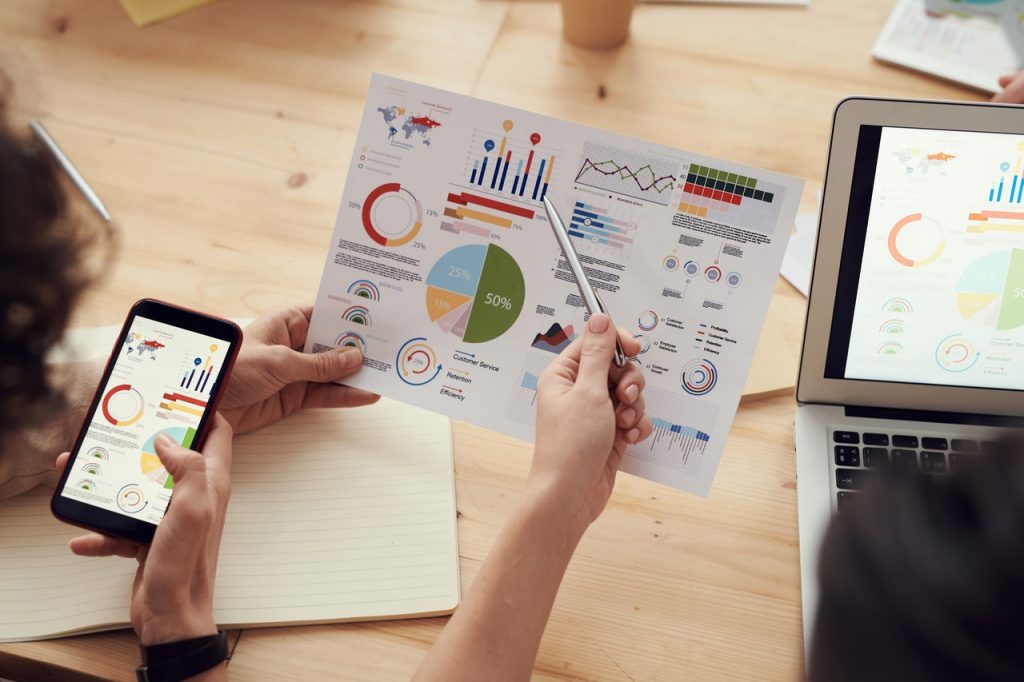 The gist of the article goes like:
The average conversion rate of website is 2% average. So, if you get 100 visitors and get 2 customers, this is quite a good conversion. However, there are many sites getting 1000 visitors and get 0.1-0.2% conversion rate. That means from 1000 visitors they get only one.
Don't worry if you're getting less, I'll tell you ways to add essential elements for high conversion rate on homepage. Without beating around the bush, let's get started.
Steps you must follow to increase conversion rate on homepage
1. Let's start from the headline
Headline is something which people easily get attracted to. If your headline is not compelling or eye-catching, you may not get conversion rate, which ultimately increases bounce rate. Therefore, you have to write short, precise, concise headline to grab the attention. Make sure your headline reflects
1. The company name and what it is about
2. Products you sell
3. And why people should trust your company
According to digital marketer Neil Patel, you must create headline that needs 20% to 35% of your target audience. Also add your strong and weakness point of products in the headline.
2. Keep your copy and design clean and unique
To increase conversion rate, you have to describe the most important side of your product in the copy. Just keep the information up to the mark otherwise tons of information make people overwhelm. Moreover, to make landing page attractive and easy, consider using H2 and H3 this builds a structure logically.
When it comes to design, then 75% of users judge a brand's credibility based on its website design. And most impressions are connected with web design only. Here you have to ensure that your web layout is of modern outlook.
3. Consider adding sign up forms
Ok, you want to increase conversion rate on the website, right. Then adding sign-up forms will work wonder for you. If customers fill in the forms, you get a conversion lead. Just avoid making form too long, keep it short and precise. Add only customer name, email id and contact number. Sometimes, you need bit more information; you can add query section also.
4. Give space to testimonials & review section
What do you think about reviews and testimonials? If you think they don't help in conversion rate, you're wrong. Just look at the points given below:
– Today, 92% of B2B shoppers buy products after reading online reviews
– Users spend 31% more on brand with positive customer reviews.
– As per research, 72% of consumers take action only after reading positive reviews on website.
Now I hope you understood how helpful customer testimonial and positive reviews are to get conversion rate.
5. Build a powerful CTA (Call-to-action)
If you have followed all the above steps and didn't build a powerful CTA for your website, then forget about getting high conversion to your website. Here also your goal is to build a clear, engaging, and persuasive call to action. No matter how beautiful and compelling page you've created, it's entirely incomplete without a proper CTA. If people see CTA on your site, they can easily convert themselves into your customers. Don't lose this chance from them.
6. Leverage chatbot
Now you can't solve your visitors or customers queries and questions all the time as you can't be available all the time (24×7) right. This is where you need chatbot for your website. I hope you know what chatbot is. It is a computer programmed human based element that work like human. Chatbot help your customers solve their queries and provide them a positive experience. So, if you want to increase conversion rate, make sure to add chatbot to your website.
Final overview
Guys, conversion rate is very important for any online marketer to generate on his website. Without conversion rate, there is no purpose remains running your website. All the steps that you read in this article are quite helpful in increasing conversion rate to your website. After following all the steps, you need to do A/B testing of your homepage. It shows how your page is working. If you liked this article and wanna read more such articles, then do subscribe our website.
---