Cogito: the emotional intelligence tool for your business.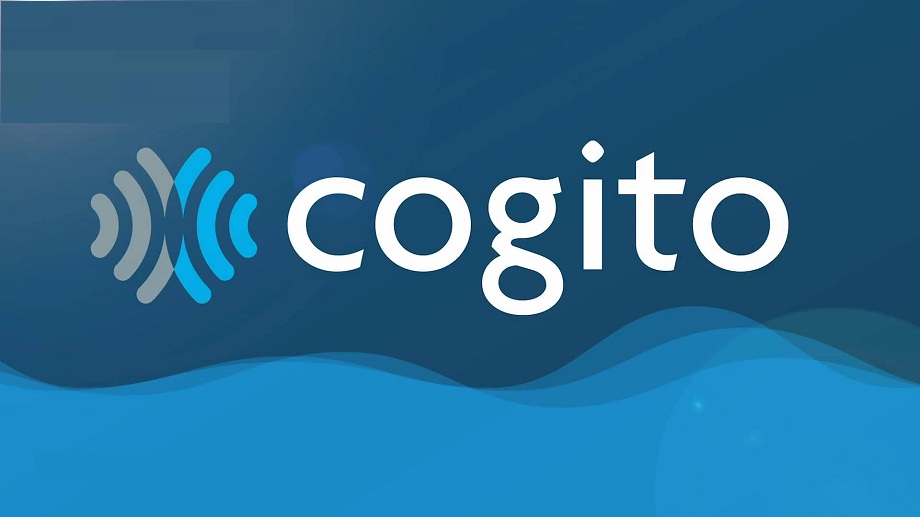 Isn't it interesting to know the behavior of your customers and perceive the emotions of clients through their speaking patterns, verbal cues, and other social signals? Understanding your customers' emotions over calls can help you increase your overall sales. The questions which arise here are how to understand the emotions of customers? Is there any tool available for that? Yes, folks, the tool which will help you to understand your customers' behavior is "Cogito".
Let's try to understand about "Cogito".
Cogito: the emotional intelligence tool
Cogito is software that helps you analyze conversational dynamics to offer live guidance for agents and a real-time measure of customer experience for every call. Currently, cogito is helping the world's most successful enterprises improve sales results, deliver amazing services, and enhance the quality of care. Cogito is the only guide to improve phone representatives' emotional intelligence. It helps companies analyze millions of calls and advancements in behavioral research.it also helps employees in their most important sales and service moments to increase productivity and customers' loyalty.
Benefits Cogito provides to its Employees, Manager, and Customers
Dealing customers over calls and listening to their queries and solving them can be a hectic task. Sometimes, it becomes a difficult and stressful environment for service providers to handle customers' queries. That's why the Cogito tool helps the employee to effectively control customer conversations that are often complex and emotionally-charged. Cogito software helps representatives better navigate their conversation, increasing customer and employee satisfaction. With the help of Cogito software, managers can exceed operational goals such as increasing employee engagement, reducing time handling and increasing first call resolution. It directly leading to improves customers' lifetime value.
Features of Cogito Software
The followings are the features of Cogito Software. Read below to know about Cognitive tools in detail.
Provides your intuitive user experience-This feature presents in-call, streaming notifications for representatives in a manner that best supports their working style and environment.
Upgrade in-call notification- It includes Empathy Cue that gives representative predictive insights into a customers altering emotional state.
A post-call summary- Understanding the summary of your customer over call is very important to get positive feedback from your customers. It provides positive reinforcement and constructive feedback directly to representatives. It will ultimately help them to learn and self-improve.
Offers you robust supervisor experience- It allows representatives to observe in-call behavior as it happens, enables live call intervention and employee feedback helping managers lead high-performing teams.
 Provides your robust in-call advice- It provides useful tips to a representative to adjust their speaking behavior for better results and improve the overall sales leads generation.
Conclusion
In the final note, I just want to say that Cogito is an easily accessible and manageable tool that enables an organization to understand and provides you real-time customer support. It empowers you to take control of your decision-making processes. Cogito is the best tool which helps you in your business by enhancing the emotional intelligence of your professionals by applying behavioral science through artificial intelligence and machine learning.
Above you can see its benefits and features that it offers for your business. Incorporating this tool into your business will surely enhance your customers' experience and your sales.
We will be back with another interesting blogs, till then get in touch with us.
---