How do you boost subscribers on YouTube?
YouTube is the most renowned video platform. Publishers here post videos in front of worldwide audience and once they become famous they get lots of popularity and earn money through it. In fact, some of them have become very famous internet celebrity. Keeping this vision in mind, many people start YouTube channel and seek plenty of ways to increase subscribers. Why the focus is upon subscribers? Because the higher number of subscribers on a channel you get, the greater the chances of success it becomes.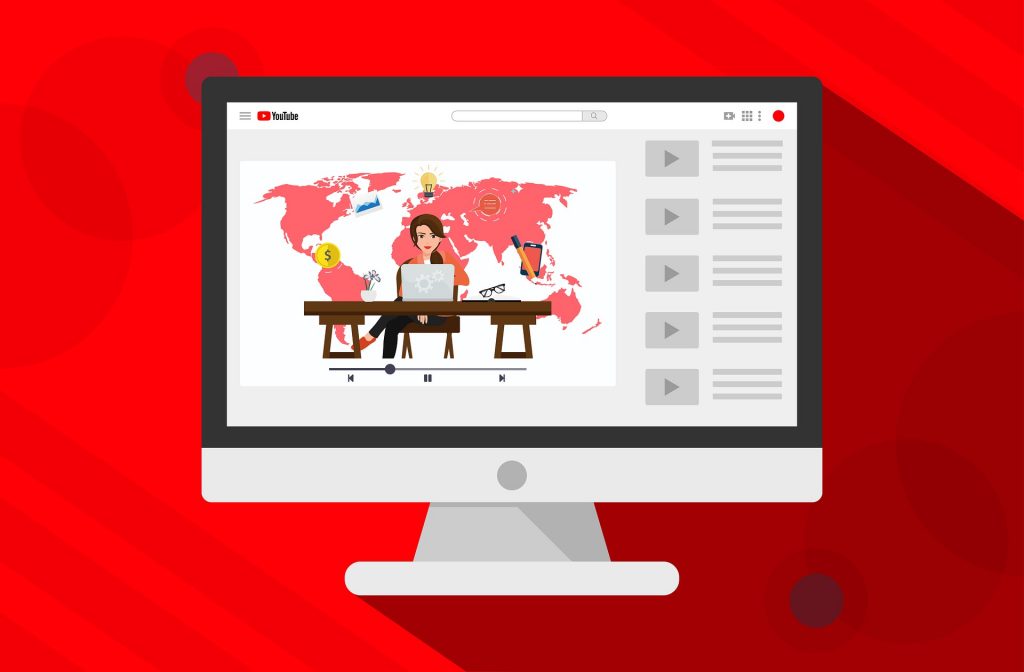 No doubt, getting subscribers on YouTube is not a cakewalk task rather it takes a lot of hard work, time, and strategies. Every YouTube creator has the curiosity to know the tricks and strategies for gaining YouTube subscribers. Fortunately, this article will talk about that only.
Below I'm going to talk about the ways to boost your subscribers on YouTube. Have a look at them below.
Top ways to boost your subscribers on YouTube
#Ask viewers to subscribe to your channel
There would be many people who will watch your videos but won't subscribe it. Your audience may not find your content which compels them to subscribe your channel. However, this is the only audience that becomes your subscribers if you want to boost the quantity of your subscribers. Does asking audience in person sounds too salesy? Well, it may sound like that. But you have to do it anyhow. Remember to depict why the audience must subscribe to your channel so that they're updated with your channel content.
#Build community on social media platforms
Social media has become the marketing tool for anyone who wants to promote their business in the market worldwide. Moreover, social media is the nice option to build community to gain subscribers. What you can do is drop your links in the comment sections and make sure to be an active member. Join YouTube subscribers group and embed your videos there. All you need to do is just being an active member of the group on social media if you want to boost your subscribers.
#Create videos between 10 and 30 minutes at least
A lot of YouTubers aren't aware of how lengthy videos they should make. They make videos less than 10 minutes and wonder why audiences don't watch their videos. Let me tell you a truth here – YouTube algorithm favors videos longer than 10 minutes. If you want to compete your creator and want to gain a lot of views then it's recommended to create long-form videos. No wonder, it's common to create short videos but YouTube doesn't feature all of them. Additionally, making videos between 10 and 30 minutes is the general SEO rule which every YouTuber must follow. Make sure to keep this in mind if you want to empower your YouTube SEO.
#Write a compelling description and tags
How do you write a compelling description and tags? There are many SEO tools that you get on YouTube. Through tools, you can easily able to write a description and tags to each of the video you upload. But make sure your video content and description must relate to each other. You might not know but YouTube algorithm is witty in detecting the relevancy of the video and what you write in description box. Whether you're writing content or making video, keywords play an important role in ranking the video on top. But keep your keywords relevant otherwise you will get a warning strike from YouTube.
#Make engaging thumbnails
Thumbnails are important for your videos. If you create an eye-catching, compelling, and attractive thumbnail, it will fetch you more views on your channel and watch hours as well. Not only do you get watch time, but also get more subscribers on the channel. There are many tools available helping you create attractive and engaging thumbnail for your videos. The tool such as PicsArt is the most renowned and used in this field.
The conclusion
Finally, I want to tell you that these are the only ways that help you boost subscribers on your YouTube channel. In fact, the digital marketing company in Delhi also recommends following and implementing the tips mentioned above. If you want more such tips to boost your subscribers then Curvearro is here. Just get in touch with them and avail all the video marketing services at reasonable price.
Liked this article? If yes, just subscribe to our website blog and stay tuned with us.
---