Bing Webmaster Tools remove Twitter from connected pages?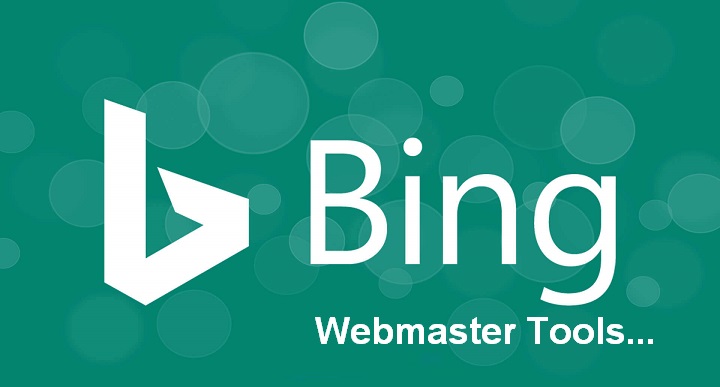 Social media and search engines have always been interconnected to each other for many years. Digital marketing has become more focused on social interaction and managing a brand's reputation. The way search engines and social media are used and worked together, it is clear that amalgamation of both is beneficial for any business. And this you can clearly see in Bing and Twitter. The integration of Twitter with Bing has been good for users and proved an effective one. But now it's not like that as Bing webmaster tool removed Twitter from connected pages.
I know it's kinda shocking for Bing and Twitter users but it's true. Do you want to know why Bing did so? Let's get into the pool of Bing's recent updates.
Bing webmaster tools to remove Twitter from connected pages
Let me first tell you that Bing launched connected pages feature back in 2009. This feature lets you know about your own content properties such as your Facebook business page, LinkedIn profile, app store pages, and many more to see how you discover them in search.
But with the recent update from Bing, it is confirmed that Bing has removed the Twitter option from the Bing webmaster tools contracted pages option. That's why this feature doesn't work with Twitter anymore.
What Bing says, it said, "by adding the various web presences as "connected pages" in Bing Webmaster Tools, you can get an overview of how many impressions and clicks you are getting not only for your main website but also for each of these connected pages."
After the removal of Twitter, can you still access connected pages?
Well, it's common that after the removal of Twitter from connected pages by Twitter, users might not be able to use or access the feature. However, the good news is that you can still access the feature, but how? Bing says that you can access the feature by logging into Bing webmaster tools, clicking on "Configure My Site" and then the "Connected Pages." Furthermore, you can use the connected pages tool to connect related web presences, like your social media pages, video pages, images, and app pages to your verified website and see their performance in our search results.
Some points to remember about Bing connected pages
– Bing introduced connected pages back in 2009 within Bing webmaster tools.
– With the connected pages, users are able to use current data to access to their own websites. Users can also claim official pages.
– Connected pages allow users to track multiple data gathered from search activity. Furthermore, you can also connect to social media pages and connect them to your account.
– You can track similar data related to connected pages. For instance, if you want to see what keywords people are using to find your social media pages, you will be able to see via connected pages.
– Your privacy doesn't get spoil even if you connect your social media account with Bing. So here your privacy is fully intact.
– The social media pages that Bing currently supports are Facebook, LinkedIn, Google+, Google Play, Apple Store, Windows Store, YouTube, Pinterest, Instagram, MySpace, and Windows Phone Store except for Twitter (which recently Bing removed).
The final words!
Guys, if you still wondering why Bing has removed the Twitter option from connected pages then it's still not confirmed. But whatever changes and updates Bing made are right for users. Bing did it after consideration. And if you had connected with Bing via Twitter, then you no need to worry as Bing has cleared that you can still access connected pages. You no need to worry about it.
For more updates get in touch with us, till then keep reading and keep sharing.
---