Best cost-effective ways to promote your website
Building a website is not a new norm in today's growing competitive world. Isn't it? The fact is that there are almost 2 billion websites available around the world. And new website is created almost every second & minute in a day. However, building a website is not a concern here. Our main concern here is to promote your website with most effective ways, right. Basically, you have to advertise your website and fight among competitors to stand out in the market.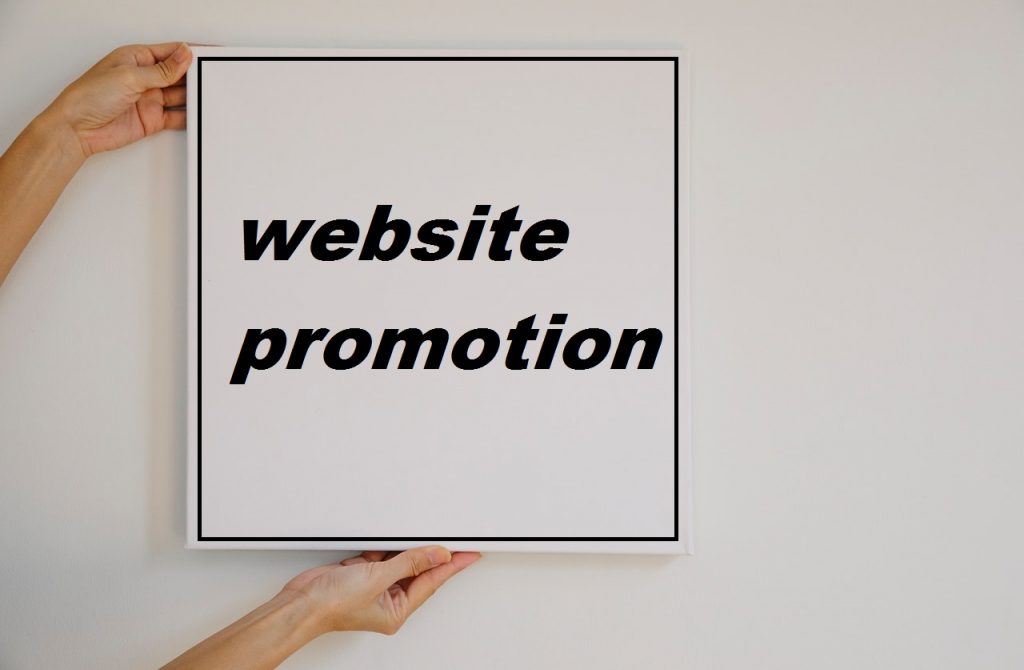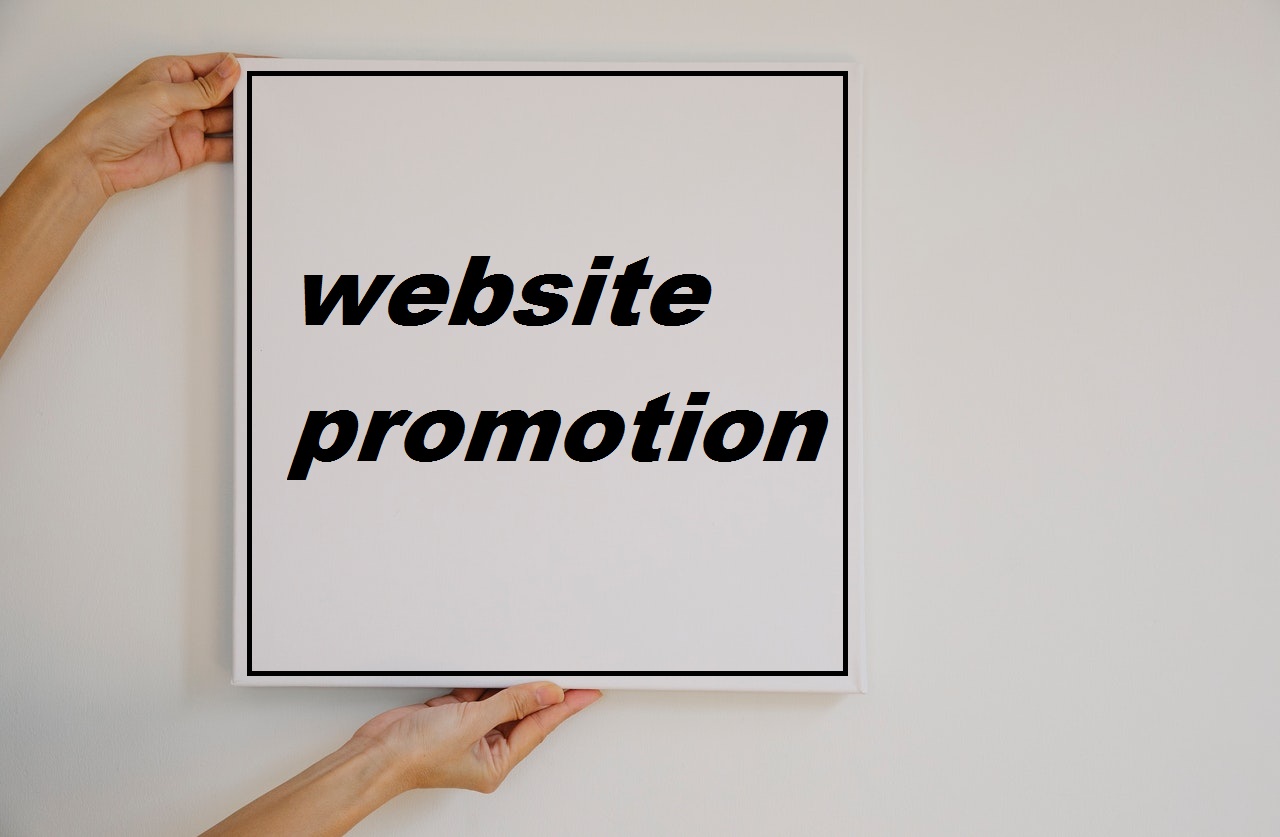 Are you facing money crunch? Not to worry if that's what becoming a hurdle in your website promotion. So here in this article I'm going to enlist top cost-effective ways to promote your website.
Let's get started.
Smart and cost-effective ways to promote your website
Promote website on Quora
Quora is one of the most renowned professional platforms for promoting one's website. It is basically a forum platform where people post questions and get answers in return. Whether you want to get high traffic, visibility, ranking, and generate backlinks to the site, Quora is the best platform you can promote website on. You can include links to your blog while writing answers. But remember one thing; Quora will block answers filled with links s spam so avoid doing such things.
Build brand awareness through Pinterest
Hey! Do you want to build brand awareness of your website? If yes, then Pinterest is the best platform for you. So if your website looks stylish, attractive, crafty, and anything you have interesting to show then Pinterest should be your go-to. What you need to do is just create boards and fill them with pins to share your brand. This is the great way to promote your website's content. To gain most out of it, you are required to spend some amount to promote your pins and build brand awareness.
Integrate relevant SEO keywords
Whenever we get stuck in finding answer to any question, we go to our only source and that's Google. Same applies for your website as well. If your site contains relevant keywords that people search on Google, they will surely come across your website. That's why all you need to do is find relevant keywords catering to your site. But make sure you find SEO optimized keywords so that your website can come on high ranking on Google.
Build rapport with micro-influencer
You may not be having enough budget to endorse your brand by big celebrity. But still you have an option which is connecting with micro-influencer. Today, you will see people are getting famous with thousands and millions of followers on social media platforms and subscribers on YouTube. They can be of a great use if you connect with them to promote your website and brand in the market. Moreover, they charge affordable price for promoting your brand on their platform.
Promote via Facebook ads
The most cost-effective way to get your website in front of millions of people is using Facebook ads. Facebook is the social media giant which is used by millions of people around the world. In case, you have limited advertising budget for your website and want to get high ROI, Facebook ads is the best place you can do. All you need to do is just create targeted ad campaign by integrating targeted keywords and reach out to your audience based on age, gender, location, and their preference. The famous digital marketing company in Delhi also uses Facebook advertising method to promote their brand in the market. Not because they are having tight budget, but this is the most effective method to target audience and promote product in the market.
Final wordings
Hey! Finally we have come to the end of this article. All the above mentioned tips are cost-effective and best to promote your website in the market. If you see social media plays an important role so you shouldn't neglect this. Make your social media presence powerful in the market and you'll be good at achieving things you're looking for your website. Moreover, get in touch with us if you want to get guidance for your business from our experts.
To read more such interesting articles on tips and tricks, here is subscribe button for you to stay tuned with us.
---