Adzooma: The online advertising platform you'll ever need.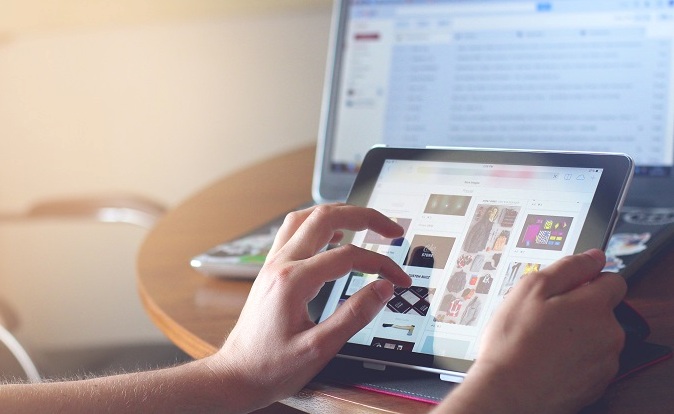 Online advertisement is one of the most significant parts of the digital marketing business. Without having proper maintenance, you may end up puzzling in it. No matter whether you're a small business or a big, you always need a tool to manage your advertisement. If you're looking for one such tool then 'Adzooma' is the best for you. Did you find it anonymous? You no need to ponder, in this article you will have complete knowledge of the Adzooma tool.
Let's jump into the pool of Adzooma below.
First understand what Adzooma tool is?
Adzooma is an online advertising platform launched back in 2015. It is an excellent platform that provides simple ways to manage your online advertising effectively on Google. Moreover, Adzooma is integrated with Google ads, Facebook ads, and Microsoft ads and optimize your online advertising.
Adzooma's aim is to make digital marketing accessible, straight-forward, and cost-effective irrespective of the size of the business.
Let's learn the key features of Adzooma platform below
Adzooma provides you free PPC performance report to analyze the performance of your advertising campaigns.
It provides you free ads reporting suite that includes funnel and cross channel reporting.
With Adzooma, you have the opportunity to complete tasks with a single click. Thereby, saving you time and money.
Adzooma improves your ads by continuously analyzing for statistically significant patterns.
The tool provides you amazing customer support, and implement customer feedback.
Users are provided with multiple different tools to enhance online advertising experience.
How helpful Adzooma platform is for businesses?
There are many good reasons for businesses to use this platform.
#An opportunity to enhance advertisement 
You already know that the Adzooma tool is integrated with Google ads, Facebook ads and Microsoft ads. So if you're already advertising on it then this is the best tool for you to use. Here you can quickly check and identity to improve your online advertising campaign.
#Cost-effective platform
Many small businesses find difficult to afford a tool that costs them an arm and a leg. Adzooma is a tool that is cost-effective for every small as well as big business. It helps businesses reduce waste spend, increase reach, and boost the number of successful conversion of a higher ROI.
#Helps you check PPC campaign performance
Checking PPC campaign performance is important for marketers. Without having proper knowledge of the PPC campaign, you can't effectively run online advertisements. Therefore, Adzooma is good for all the marketers who want to closely check PPC campaigns without getting complex data.
#Provides regular report
To effectively run an online advertising campaign, it's important to regularly check the report of it. As a business, you need to check regular reports of what's working and what's not working. It will make an online advertising campaign an effective one. Adzooma makes your work easy by providing your regular advertising report.
Why should you trust Adzooma platform?
You have already read the features and benefits of the Adzooma platform. Now it's time to learn why you should rely on it. Adzooma is a great platform that helps you optimize your Google ads, Facebook ads and Microsoft ads faster and gain an advantage over your competitors. Below are some of the trust factors of Adzooma:
Secure: Adzooma is a secure platform that has its own terms and conditions. Once you utilize this platform, your data will always be secured and safe here.
Adaptable: The platform is very easy to adapt. It uses machine learning to deliver and prove you an amazing experience.
Affordable: You know that the Adzooma tool is an affordable one. It saves you money because you only pay for what you need.
Flexible: The tool is a very dynamic and flexible one. There are no long –term contacts and you can cancel any time.
Up-to-date: The good thing about Adzooma is that it continually adds new features. With new advancements and features, your online ad campaigns become an effective one.
Over to you!
Adzooma is a great and amazing platform for you to enhance your online advertisement campaigns. Adzooma is the rocket fuel for your Google ads, Facebook ads, and Microsoft ads campaigns. As you are aware of the features, benefits, and other reliable factors of Adzooma, you can utilize this tool. Once using this tool as a part of your marketing strategy, your online ad campaigns will touch the sky.
Comment below to let us know how you find this article. Subscribe our website for more informative articles.
---