A complete SEO guide for multiple location businesses.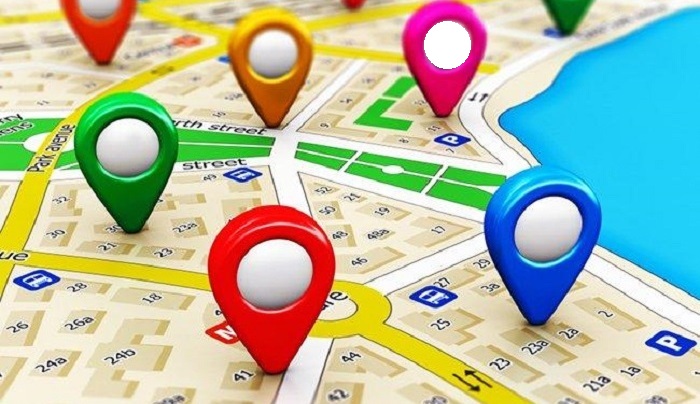 The aim of every digital marketer is to get huge traffic and a good ranking of their site on Google's SERPs. They do anything to enhance the presence of their product in the market. They start operating multiple websites in order to fetch people from every locality. Having business operated in multiple locations is good. You're promoting your product only. You're doing golden! But you know when the problem arises? When you aren't able to manage each of your website operated for multiple locations. You struggle to create unique, engaging content for each location and much more.
What's the solution then? Are you thinking for SEO? You're right, but only "SEO" will not work here for you. Let's add more words to it, how about "SEO for multiple location business."
Keep reading the article to operate your multiple business website. I'm sure the article will be very beneficial for you guys.
Let's get started.
First let's understand the concept of multiple locations SEO.
As the term itself says multiple location business that means business operating in more than one location. In other words, if you have multiple locations or services in multiple areas, you can set your business website up in a certain way to maximize your search traffic and users experience.
When you will follow multiple locations SEO strategy? Here are following points to know.
Now let's be ready to learn SEO for multiple location business.
How do you implement local SEO for multiple locations?
Below enlisted points will help you use local SEO for multiple locations to reach more customers.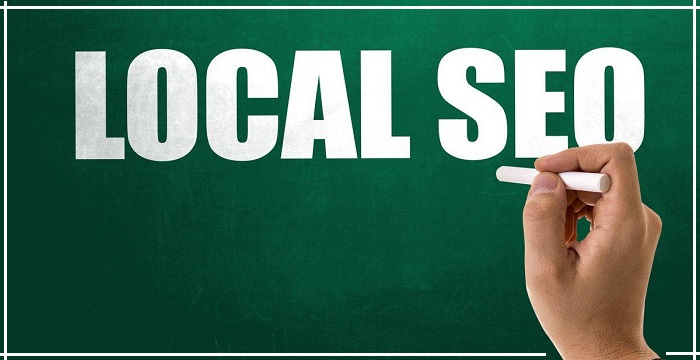 Are you having multiple businesses? Why not build out separate page for each location. This actually becomes the biggest problem if you operate multiple businesses at multiple locations and creating separate pages. What happens when you build separate pages? Guys it actually ads glory! When you build out dedicated and separate pages, you have more changes to get good rank of your site. Here you need location-specific pages.
Once you're done with creating separate pages for each of your website, you need to optimize them well. When you optimize your pages, it helps Google to understand what your page is about. Here you first include your keywords in the title tag and Meta description. Your keywords are the code on every page that helps Google to display relevant contents on search results.
After optimizing the each page of your website, now you have to optimize your content's title, tags & description. How do you do so? You must include everything in your content that helps your reader to know about your products & services. Describe your services that you offer. You can also create different pages if you have multiple services to offer. Add photos in your content. Also fill your content with customer's reviews. All this will optimize your content for each location.
How to manage online presence of website?
Google My Business is a service helping people control how your business appears on Google and Maps. So when you optimize the profile of the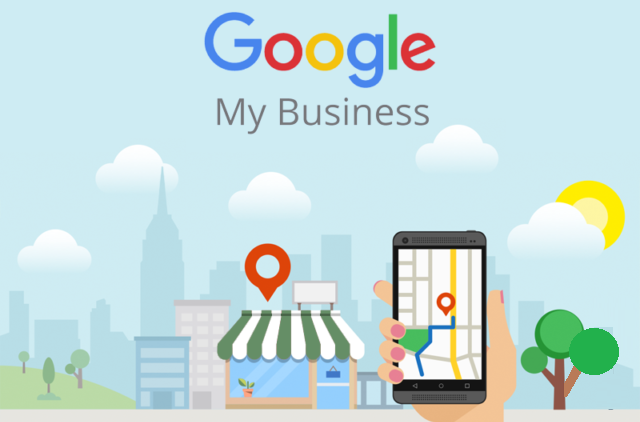 each location, you're actually controlling the online presence of your website. Here Google My Business plays a crucial role because you can manage all the locations by using the same account. If you want to get maximum visibility or site traffic to your site then you must get listed in directory. This is the good way to maximize the performance of your SEO. For enlisting in directory, make sure you provide all the accurate information about your business. Add NAP citation that is mixture of your name, address, and phone number. So if Google sees your NAP citation on multiple sites, this becomes the positive sign for your SEO.
Concluding Note
I hope after reading out this article, you are fully aware of multiple-location SEO. Marketers, who are operating multiple business or websites, must include SEO in their strategy. When you make SEO as a part of your multiple-location business, it will be very easy for you to operate your business. Just follow this guide and implement accordingly. 
Kindly comment below to let us know how you find this article. Till then keep reading and get in touch with us for more updates.
---