8 ways to grow your marketing on YouTube.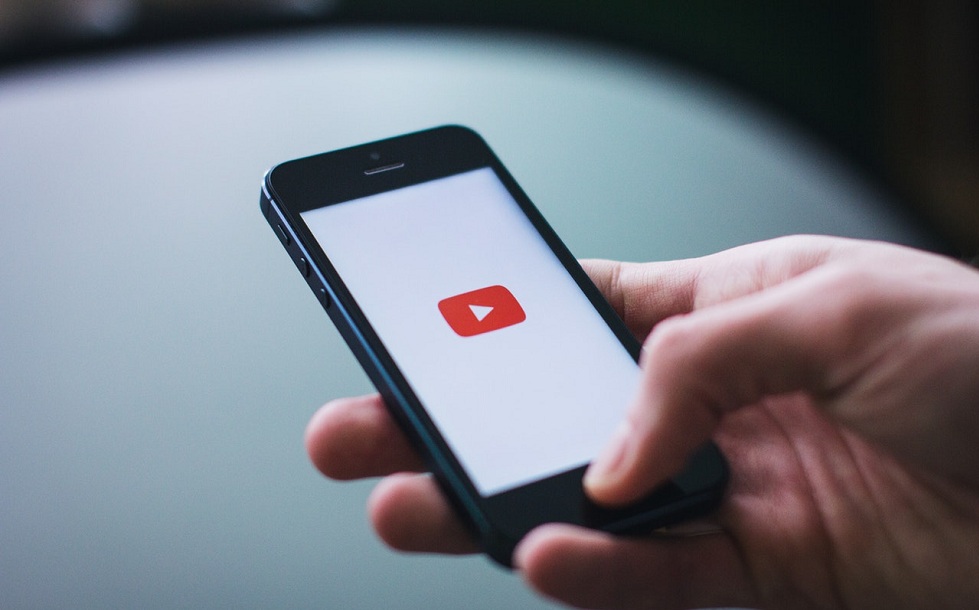 The trend of video marketing an aspect of digital marketing is on continuous rise. This is the reason YouTube the world second largest search engine. Therefore most of the person who wants to grows their business over internet use video marketing. But growing marketing potential on video platform like YouTube requires completely different set of skills. Therefore today we are going to enlist 8 major ways by which you can grow your business over YouTube. Let's get straight into this:
1. Targeting mobile users
This is the major reason why many famous brands and firms go for video marketing via YouTube. They want to gain control over mobile users.
Approximately 60 percent of YouTube videos watched via smartphones. This number is going to grow in coming years due to increase in numbers of mobile internet users.
If you want to make best out of this then design and develop your video content based on mobile specification. It depends on screen size, font, images and other elements. Before publishing your video on YouTube watched it on your mobile first. By doing this you will get better idea how to optimize the video for mobile users.
2. Create videos around a single topic
Unlike website or pages users can write content on different types of issues or topics. Video platform is not preferable for this practice. If you do this on video platform then you will not achieve success.
So therefore to achieve success on YouTube decide the category or topic on which you have to create videos. Remember this that publishing of one video take 3-4 days because video creation has to go through several stages of production.
3. Use of thumbnail
This is the tool for attracting large web traffic on YouTube. I think majority of us who watched videos on YouTube, very well aware of the fact of Thumbnails. We all know how the thumbnails deceive us arouse the curiosity and compels the user to watch the video.
Thumbnails are used to increase the CTR (click through rate) of videos. If you want to increase the views then learn the art of designing the quality thumbnails. A thumbnail teases the user and compel them to click on your video is considered as quality thumbnail.
4. Don't forget your target audience
On YouTube keep this in mind that how many people have watched your video? Here the matter is did your target audience watch the videos or not?
This will decide the growth and success of your business over YouTube. Therefore, create the videos for your targeted consumers or audience. This will helps you in getting more subscribers ultimately more profit in your business.
5. Effectively utilize the description section of your video:
Description section on YouTube refers to the section in which admin can put general information regarding its video. But the thing that you can also put links of your social profile, website or blog allows user to track your overall internet presence.
This will give you more exposure and also ask user to click those links and access the website or page. By doing this the web traffic on your blog/site not only increase but it will increase at a rate which will surpass your expectations.
6. Produce videos that satisfy audience needs
Always try to create videos for engaging the videos not for vialing the content and earn profit. On whatever topic/category you create videos your videos should educate or inform the users regarding your niche, high and ups of your niche etc. Don't create videos just for getting recognition or fame and earning profit otherwise YouTube will delete your videos or in worst case suspend your channel.
7. keep the length of your videos realistic
Many novice YouTubers fall in the trap of making the video long duration up to more than 8-10 minutes. As result users get bored and they dislike the video also unsubscribe the channel. Decide the length of your video according to your content. Ask yourself is your content good enough to keep the viewers retained for 8-10 minutes?
Before publishing video watch the video with your friends or family members, take their feedback. After that work on loopholes then decide the length or duration of your video.
8. Monetize your video properly
Sometimes in the urge of earning profit many YouTube creators commit this mistake. Once their channel become famous then they monetize their channel.
They placed too many advertisements on a single video to earn more profit.
This interrupts and disturbs the video surfing experience of users. As a result users start unsubscribing the channel. Hence they suffer loss instead of profit. Place the ad or monetize your video in a way that it won't disturb user's surfing experience.
For example: 2-3 ads are enough in a video that has duration of approximately 10 minutes.
Conclusion
If you want to be famous YouTuber then you need to follow all these steps. Above mentioned tips are chosen wisely from long list. Any video creator who follows these tips its marketing potential on YouTube skyrocketed in no time. Always keep one thing in your mind, be transparent, be simple and always try to be honest with your audience. After following all these steps your YouTube channel will grow definitely. All the very best for your video posting! Get in touch with us for another interesting article.
---