7 tips to promote a brand on Pinterest
Want to successfully promote your brand on Pinterest then apply these 8 Strategies.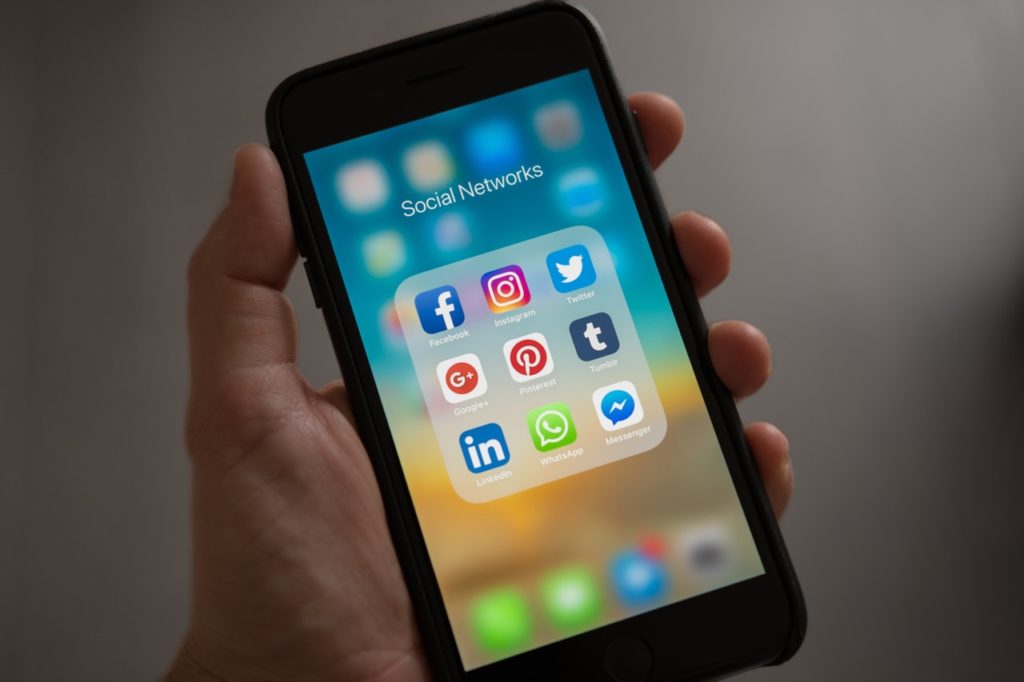 Pinterest is a social networking site and application which is designed and developed by Ben silbermann, Paul sciarra and Evan sharp. It is a visual sharing program that allows user to share images, videos and Gifs with each other. But nowadays it is becoming popular among the business owners and entrepreneurs who want to promote their brand online.
Its popularity among the medium of promoting business was reached to a level where it has rivaling social media giants like Facebook and Tumblr. Approximately it has 250 million monthly active users. That's why today we are going to enlist 8 essential tips for promoting a brand on Pinterest.
But before coming to tips and strategies for promoting a brand on Pinterest you should made account on Pinterest. It is simple just type Pinterest on Google the site will open at the bottom of the appearing box you will find an option create a business account. Click on it and follow the steps until your account has been made.
Now let's go straight into tips for promoting the Business on Pinterest:
Pin your items
Once your business account development process completed the first and foremost thing you need to do is to pin your own products and items. By doing this you can share products and items with other users easily.
The best method of doing this is that you arrange your products according to taste and preference of consumers and divide them into categories. Such as separate board for women products, board for kids and so on.
By arranging and organizing the products in different categories will attract more traffic towards your site.
2. Effectively using gift section
This is the important step success of your business account is very much depend upon how effectively you use this feature on Pinterest? By using this feature admin can add link redirecting to main webpage.
So that the products and items added on the main page will be automatically displayed at Gift section. Pinterest users use this option to highlight their most sell product or items. You can also adopt this strategy for getting the better response from the peoples.
3. Reaching target audience easily
The Social media networking platform like Facebook, Tumblr etc. were lacking in this aspect when it comes to promotion of business. Identifying and engaging the potential user on Pinterest is relatively easy as compared to other social media networking platforms.
Pinterest allows its user to create innovative visual themes along with eye catchy caption that attracts related visitors immediately.
For example: if you are selling shoes on Pinterest by taking the snapshot of the shoes and add caption like "shoes that will make you feel like butterfly" will instantly impact the user across Pinterest. By this way you can attract potential customers.
4. Don't try to approach the consumer straight give added value
Pinterest is visual sharing program that has its strength and weakness which you have to understand clearly if you successfully want to promote your brand on Pinterest.
Majority of the Pinterest users are also knowledgeable, so in this case if you adopt straight forward approach like take an images of products and items and directly upload it on Pinterest, this might cause you a loss. User will straightaway understand your profit making intention as a result they will ignore your profile. In order to avoid this give them more reason and value to visit your profile.
For that you can pin those product and items which will complement your products
For example: If you promote high quality home speakers you can also add to its other related accessories such as Headphone, pen drives etc. that will give buyers more reason to buy your product.
5. Provide exclusive content
This is the way you can attract more customer to your site by providing fresh content. Develop strategies and ways to engage customers such as by organizing contests, giving free control to consumers to re-pin your product and items along with their own written caption, the best written caption will be awarded with a discount and price offers and so on.
6. Engage the user with feedback
This is the feature which plays important role in success of any business across the social media platforms. Feedback works as an admin. If you successfully want to promote your brand on Pinterest then reply to each and every pinned comment, ask user to repin your products and items. Solve their doubts, engage on long discussions in comment section. All this will form a relationship with your customers and your brand will get recognition.
7. Effectively organize your SEO strategies:
The moment you pin your products and items on Pinterest this is the time when you can effectively apply SEO strategies create high quality backlinks, create content specific keywords and so on.
Conclusion
Above mentioned tactics and tips are the best suited for promotion of a brand on Pinterest. Apply this and you will definitely saw a change.
---