5 PPC mistakes that will harm your business.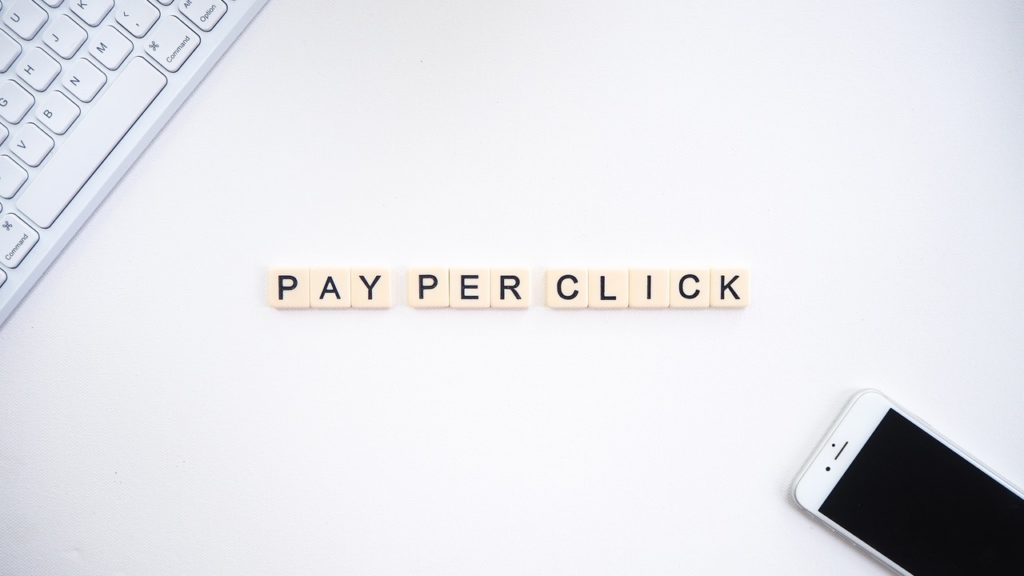 PPC (pay per click) is internet advertising model used for driving traffic towards your websites. In which advertisers paid a publisher when the ad is clicked. PPC advertising model is the extended aspect of digital marketing. But sometimes while implementing PPC model of advertising; marketers or advertisers can do some mistakes that will harm their business.
So therefore today, we are going to mention 5 PPC mistakes that will harm your business and you should not do. Mistakes are mention below. Try to avoid all these things.
Mistake 1: Failing to utilize landing page effectively
This is a technical mistake committed by many entrepreneurs and business owners.
The PPC will send large amount of traffic towards your website or webpage but that traffic doesn't getting converted. It means conversion rate is low as compared to large amount of website traffic you are getting from your PPC campaign. 
This is the problem that visitors seeing your ads clicking on it. They are landing on your home page instead of product or service specific landing page. This is a major flaw discouraging new visitors and they stop visiting your site.
So in order to resolve this issue you need to setup specific landing pages for each type of product and segments. This will not only provide upcoming visitors exactly the content they are seeking but also test landing page optimization like images, copy and call to action features.
Mistake 2: Testing not done
This is the mistake mostly committed by new comers or novice advertisers and marketers. They don't have habit of writing multiple ads for single PPC campaign. So that they can test all these multiple version of ads and pick best among them.
In simple words do not attempt the mistake of writing single version of ad copy and running your entire PPC campaign on it without testing.
Remember one thing if you are conducting PPC on social media platform like Pinterest or Facebook that utilize images. Then make sure to test not only copies but also the images.
Mistake3: Failing to track right metrics:
Metrics are important for PPC but you need to understand that before applying any metric. You should have clarity regarding the result or goal you want to achieve by that metric.
The reason is we are warning you regarding PPC marketing metrics because it involves too much spending of money or you can get out of your PPC budget.
In simple words it is essential for you to understand what type of metrics is required by your business to drive traffic towards your site.
So choose the right metrics according to needs and requirements of your business.
You can make choice from these 5 metrics:
CTR (click through rate)
Conversion rate
CPC (cost per click)
CPA (cost per acquisition)
In case if you are running your PPC campaign in Google Adwords then don't forget to track Quality score.
Mistake 4: targeting broad keywords:
Another major mistake committed by marketers and advertisers in PPC campaign that using broader keywords for targeting the customers.
This is wrong strategy because with the broader keywords you cannot reach your potential consumers. Specific keyword is essential for targeting right audience.
Therefore makes sure to not use broader keywords in your PPC campaign use specific keywords instead.
Mistake 5: Implement PPC advertising without fully understanding it:
Don't think implementing PPC advertising model is a cakewalk because it is the most complicated and difficult form of advertising.
The smallest mistake you did and you will be in huge loss. Before implementing PPC advertising know everything about it its pros, cons, tips and practices.
Deeply research and try to gather as much information you can after that execute your PPC advertising campaign. In case you think this will take lot of time then you have the option of outsourcing this task.
For any kind of advertising campaign, we are available here to help you. Kindly get in touch with us to avail our services.
---