4 main elements of Digital Marketing.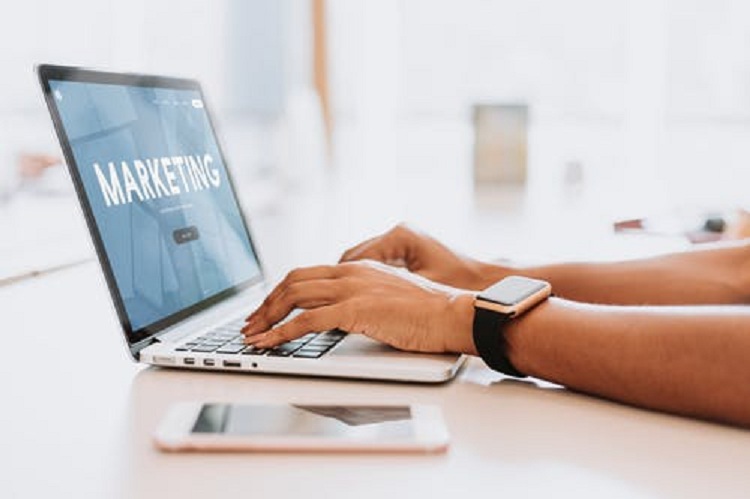 Get insight of Prime elements of digital marketing
Digital marketing is a new tool of advertising whose significance is on continuous rise. Every business owners these days want to utilize this tool to the fullest for generating profit and increase the sales.
Surviving in today's competitive business environment is difficult task without digital marketing is not possible. Your business cannot grow further if you remain stick to old and obsolete marketing tools and techniques.
Digital marketing has much more strategy. Therefore, today we are going to highlight the top 4 precious elements as digital marketing elements according to their importance. After reading this, a new entrepreneur also can get a hold of digital marketing. So, let's jump into this.
1. SILVER: Online advertising
There are different forms of online advertisements in which you can market and advertise your products and services. But we are only going to mention primary forms of advertisements:
A PPC stands for (pay per click advertisements) is an advertisement type in which advertiser makes the payment to publisher after the ad is being clicked. These types of advertisements appear on Google search pages either at the top, bottom or right side. 
For example: When you type want to buy "galaxy M20" on Google at the topmost result of your query you will see a little green AD symbol. This is the example of PPC advertisements.
The advertisements that appear in a form of images and picture these ads generally pop up at side, bottom and top of the site or webpage. The best example is just open the "Dainik Jagran" site you will see many advertisements as a banner form at side, top of the site.
2. GOLD : SEO (Search engine optimization)
It basically related to rank of the sites across the web browsers on what page of Google your website is appearing? This is one of the parameter by which you measure the success of your website. Websites which are getting placed on the first page of Google is more successful than the websites which are getting place 2nd or 3rd and so on.
In order to improve this ranking SEO is required there are certain techniques in SEO used for improving the rank of your site. Increasing the visibility rate of your site is sole objective of SEO.
Firms hire employees who professionalize in SEO and separate department of workers known by the designation SEO executives work to increase the rank of the site.
The SEO is done to increase the visibility of pages on Google search results. Use of effective keywords is one of the powerful optimization techniques. For example, when you type car manufacturer a keyword on Google the top organic result appear which the proof of company search rank is. The website which is on top is the top brand in our search query.
3. PLATINUM: E-mail marketing
G-mail sponsored advertisements come under this category whenever you advertise your products via E-mail services is known as E-mail marketing.
For Example: Just open your G-mail account, Go to Inbox and then select promotion section. There you can see mails with little green or yellow Ad icon. When you click the link whole ad will open up this is called E-mail marketing. It is a Good method to advertise your products and services among your target audience much conveniently.
4. DIAMOND: Social media
Digital marketing can not exist without social media that's why I mention it here as Diamond. Digital marketing born due to social media. It is the aspect of social media which grants business owners a power of influencing the masses by the use of social media.
They perform this task with the help of various social media tools such as Facebook, Whatsapp and Instagram and various others.
By properly utilizing various social media platforms that act like a bridge between consumers and business owner's effective communication can be established.
A bridge between customer and service provider enabled the direct communication which was not possible in any other old components of marketing. This element truly reflects the strength of digital marketing.
Conclusion
Above mentioned 4 elements of digital marketing are most essential. Any entrepreneur experienced or inexperienced should have knowledge of these elements. With the help of all these elements your business can touch the top of the sky.
---